ONE Network – Welcome to our webinar – the Super-Year for Nature
Monday 21 Sep 2020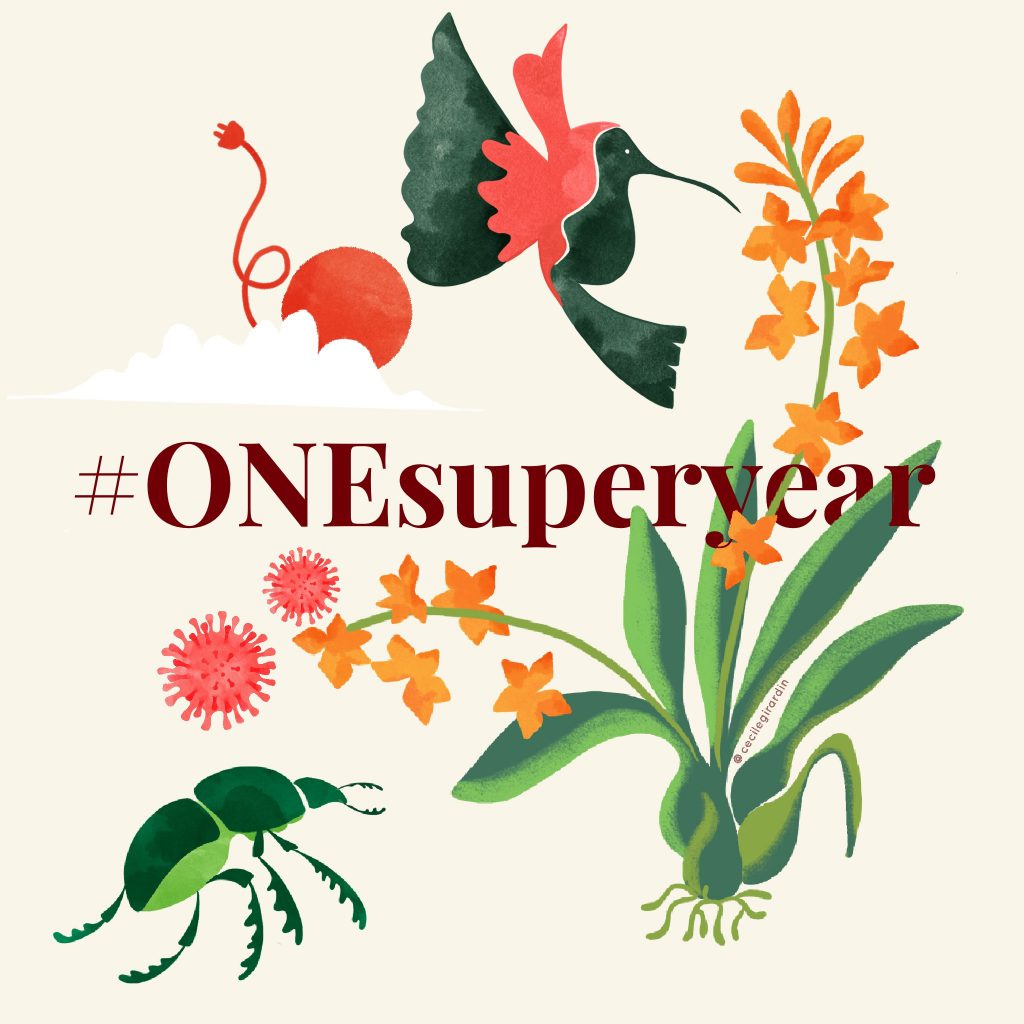 #ONEsuperyear | Monday, 12 October @ 4.30pm
The Oxford Networks for the Environment (ONE) facilitate connections between all Oxford researchers working on environmental research in biodiversity, climate, energy, food and water. The networks exchange knowledge and expertise, enabling Oxford University to be 'greater than the sum of its parts', capable of tackling the most complex environmental challenges. As we prepare for the COP26, and in what is set to be a 'super-year' for nature, climate, humans and planet earth, understanding how we make use of our natural resources sustainably is of critical importance.
The ONE is hosting a webinar on the Monday, 12 October @ 4.30pm. We invite Doctoral Training Students (DTPs), undergraduate students, post-graduate students, researchers and staff to a Super Year for Nature discussion, to raise awareness of the issues, and understand how Oxford is responding. This event is for you if you are interested in broadening your knowledge on the complex and converging challenges of biodiversity, climate, energy, food and water.
Read more and register for the event.
Tweet link opens new window
Tweet