Emerging economies
Access to affordable and clean energy is the United Nations' 7th Sustainable Development Goal (SDG) and its provision is core to delivering many other SDGs.   In addition, as the worst effects of climate change will disproportionately affect the global poor, so clean energy provision is core to an equitable approache to tackling climate change.
There is the possibility that, without the incumbency of large grid infrastructures, leaps in new operational methods and technologies for local energy provision, can be developed faster in developing countries.
Our research recognises this and includes policy development and knowledge exchange, as well as the co-development of new technologies and systems.
Research in Oxford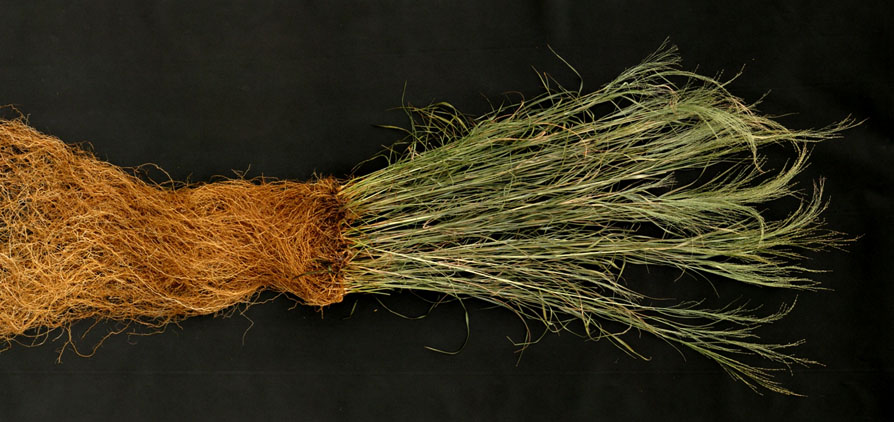 The following Centres undertake policy work:
The Oxford Martin School funds several large, multidisciplinary research programmes that involve developing countries, including:
In longer term storage, our Green Ammonia research is investigating how this leading "Power-to-X" energy storage vector should be incorporated into the energy infrastructure over the next 20 years, specifically in developing countries