UPEN event with Dept for Transport: Areas of Research Interest 2021 event
Wednesday 06 Oct 2021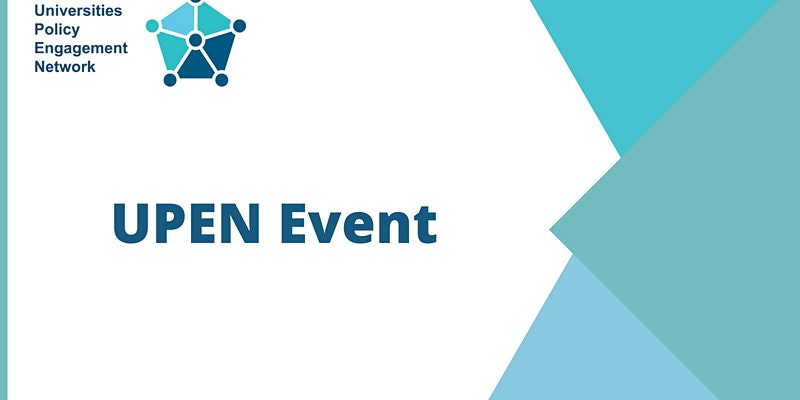 UPEN is hosting an event with the Department for Transport (DfT) to present its recently updated DfT's Areas of Research Interest 2021 (ARI).
Register for this event here
The ARI sets out what DfT's medium to long-term research and evidence needs are by setting out priority research themes and the underlying research questions. This event is an excellent opportunity to discuss the evidence and research DfT is seeking and potentially start collaborative relationships.The event will open with Professor Sarah Sharples, DfT Chief Scientific Adviser, and will include presentations on DfT's strategic priorities and the ARI. There will also be the opportunity to meet with policy teams in breakout rooms, with further focus and discussion on current projects in the department, including work on Security and Hydrogen Transport Solutions.
The DfT Areas of Research Interest 2021 can be found here: https://assets.publishing.service.gov.uk/government/uploads/system/uploads/attachment_data/file/1009521/areas-of-research-interest-2021.pdf
Tweet link opens new window
Tweet