University of Oxford goes for net zero
Monday 29 Mar 2021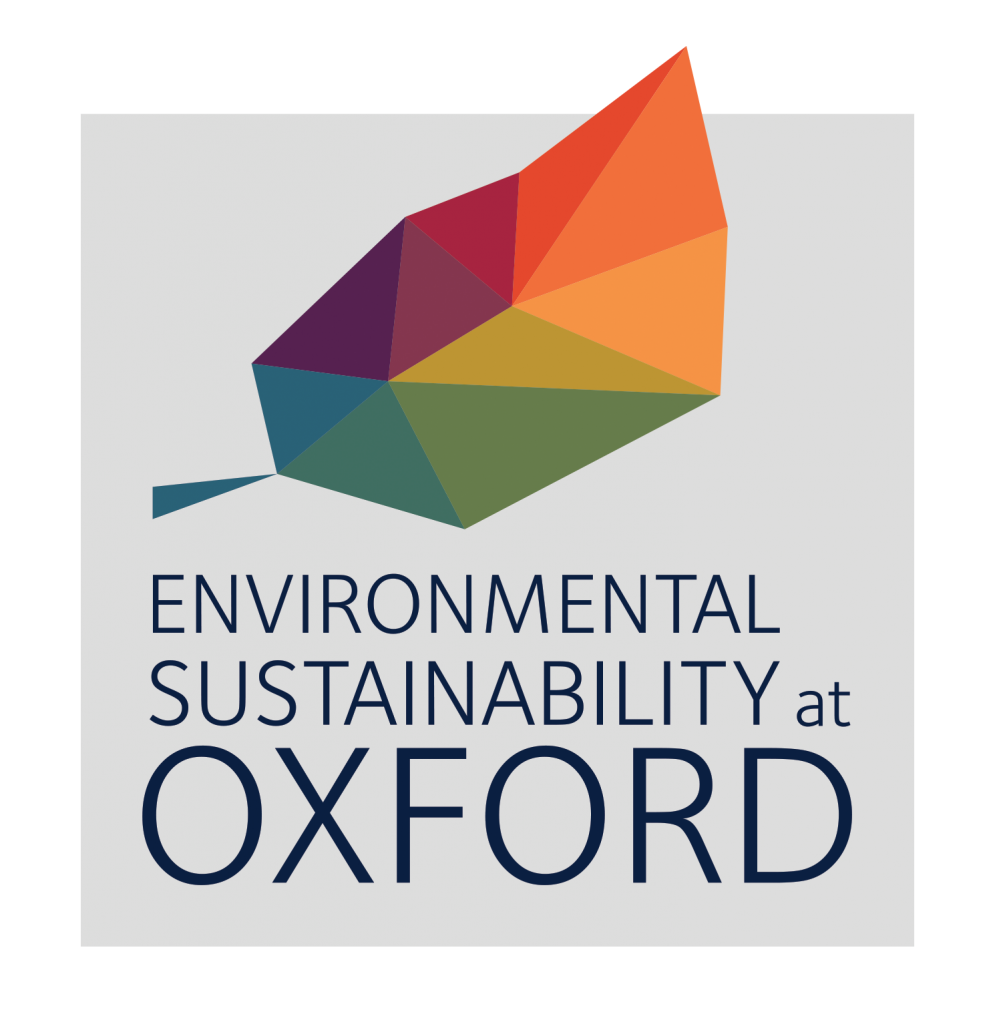 On 15th March 2021, Oxford University's Council voted in favour of adopting an Environmental Sustainability Strategy to get the University to net zero carbon and biodiversity net gain by 2035.
Professor Louise Richardson, Oxford University Vice-Chancellor, said: "There are innumerable warnings of the impending dangers of climate change and biodiversity loss. We simply must heed them. Doing so will necessarily entail real changes to how we live and work. Just as we have had to adapt to demonstrate our resilience during the pandemic, adapting to the consequences of climate change will require significant, occasionally unwelcome, changes in our daily lives. These inconveniences will be a price well worth paying in order to ensure that we bequeath a healthy planet to future generations."
The University will establish a new Oxford Sustainability Fund, which makes £200 million available for sustainability initiatives over the next fifteen years.
You can go here to read more information.
Tweet link opens new window
Tweet