UK Fusion Materials Roadmap aims to accelerate progress in commercialising the ultimate energy source
Wednesday 20 Oct 2021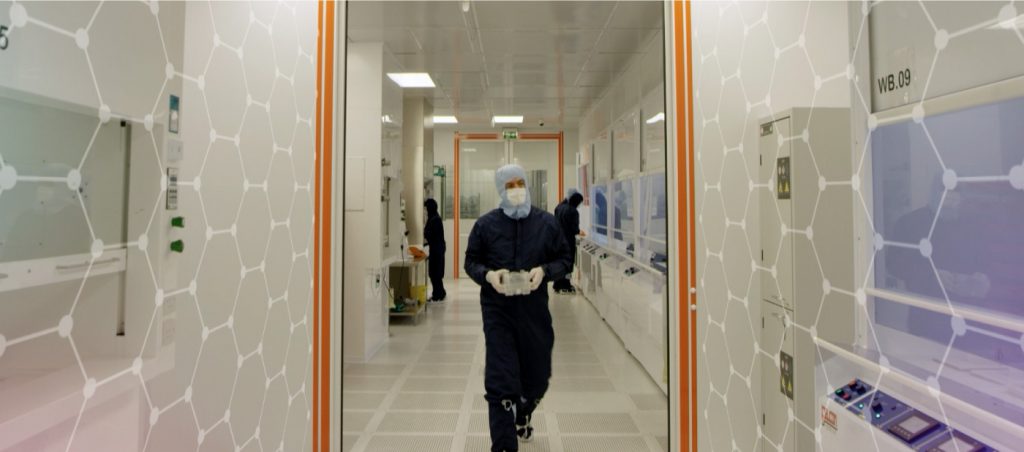 The UK Atomic Energy Authority (UKAEA) and the Henry Royce Institute for advanced materials (Royce) have published a roadmap for developing materials for fusion energy.
The roadmap, developed with the input of over a hundred materials experts from the UK research community and industry, highlights five major areas of work required to enable the materials for future fusion power plants.
Fusion – the same principle by which the sun creates heat and light – has the potential to be an abundant, low-carbon and safe part of the world's future sustainable energy supply.
Recent advances in the technology mean that prototype fusion power stations are now being designed, with the UK's STEP plant due to go online in the early 2040s.
Tweet link opens new window
Tweet