The Engineering Department signs five-year agreement with Ørsted to optimise wind turbine foundations
Thursday 15 Feb 2018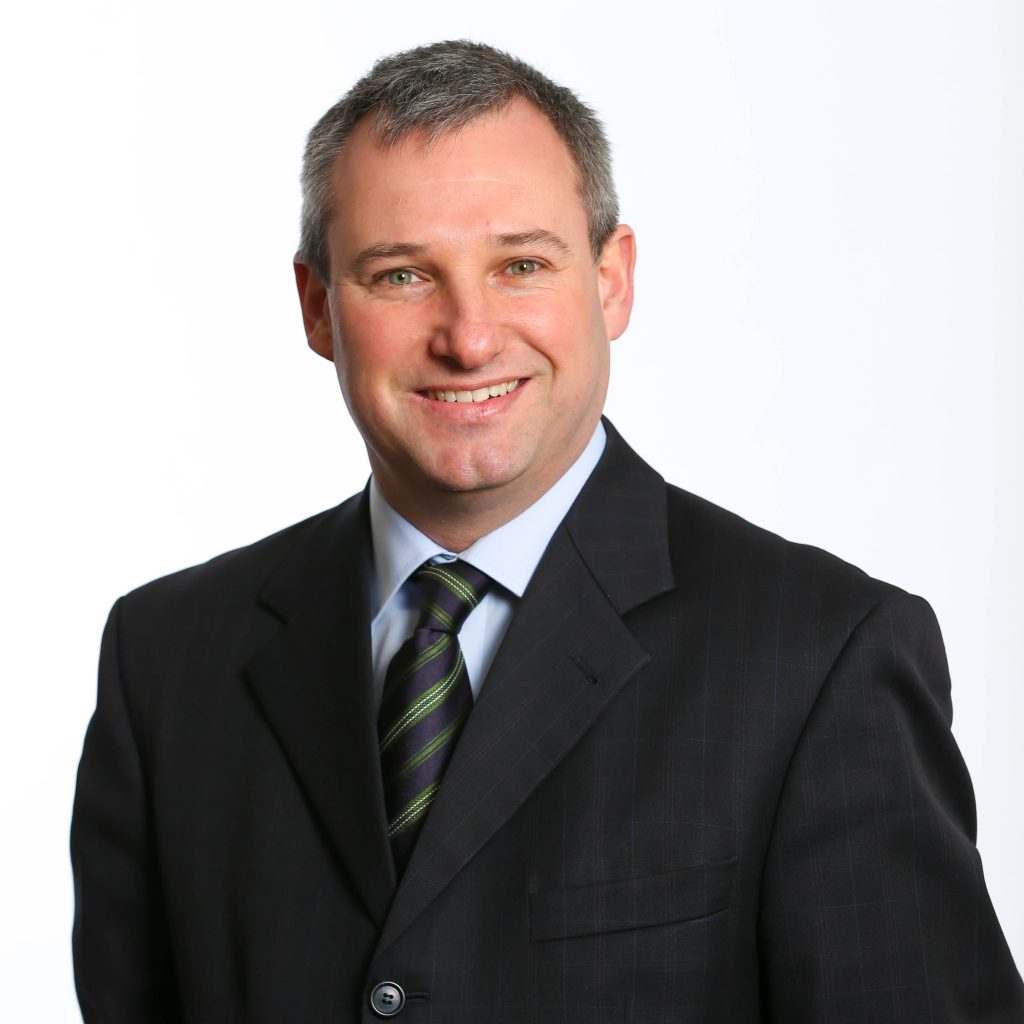 The Engineering Department and renewable energy company Ørsted have signed a five-year research framework agreement to optimise the design of foundation structures for offshore wind turbines.
Continuing to drive down costs is critical for the offshore wind industry. More advanced geotechnical designs for foundations can make a significant impact as the foundations contribute significantly to the overall wind turbine capital costs. Ørsted and the Department of Engineering Science have already collaborated on a range of projects over 10 years, including the recently completed PISA (Pile Soil Analysis) project, leading to significant improvements in the design of offshore wind foundations.  The PISA Project won the British Geotechnical Association's Fleming Award for 2017.
Byron Byrne, Professor of Engineering Science in the Civil and Offshore Engineering Research Group, said: "This exciting new phase of collaboration with Ørsted will put the next generation of offshore wind farms on more secure and cost effective foundations through robust design methods for cyclic loading. This will be challenging but essential if the cost of offshore wind energy is to be further reduced."
The research under the framework agreement will further develop, extend and embed new geotechnical design ideas into well-defined engineering methods for offshore wind power. The focus will be on cyclic loading, which is an important element of safe design, especially for deeper water and larger turbines.
Cyclic loading is the repeated loading that comes from the action of wind and waves on the structure, as well as the operation of the turbine. The research activities will deliver new design methods to address this cyclic loading, through doctoral and post-doctoral research projects, including on theoretical development, soil laboratory testing and medium scale field tests.
Christina Aabo, Head of R&D at Ørsted Wind Power, said: "We are excited about this agreement with the University of Oxford, a world leading institution, which will help us better understand how we can optimise the design of wind turbine foundations. This partnership will enable us to further mature our foundation designs to support even bigger turbines in even deeper waters, lowering costs and risk level at the same time."
Tweet link opens new window
Tweet