Smart local energy systems: unlocking net zero – Monday 19 – Thursday 22 July 2021
Monday 21 Jun 2021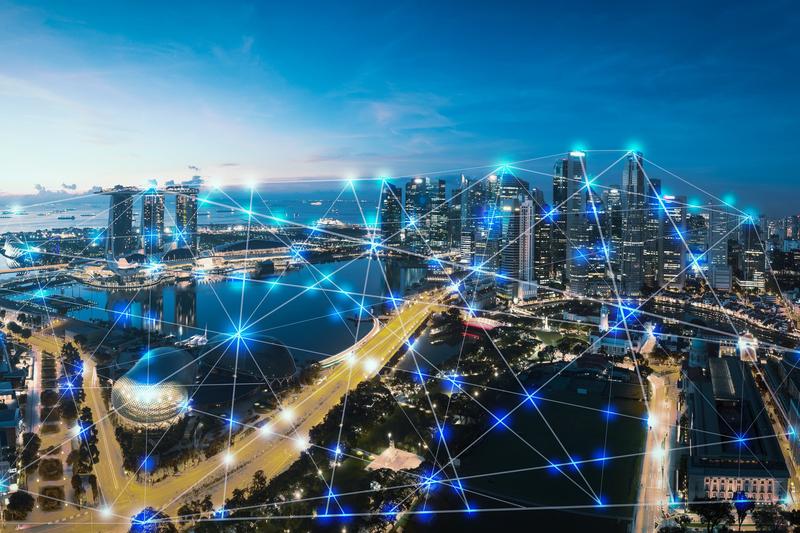 As part of Net Zero week – 17th to 23rd July 2021 –  join this virtual exploration of smart local energy systems and their potential in the race to net zero
Integrating energy use, generation and storage locally could save costs, cut emissions, and bring communities greener, cheaper energy.
This online event will shine a spotlight on the issue – exploring UKRI-funded energy system projects around the UK, the latest research, the lessons being learnt and the hurdles found on the way.
For more information and to register, click here.
Tweet link opens new window
Tweet