Robert Hoye one of MIT Technology Review's Innovators Under 35
Friday 09 Jun 2023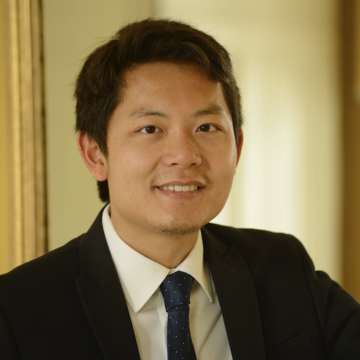 Congratulations to Associate Professor Robert Hoye, who has been named one of MIT Technology Review's Innovators Under 35 for 2023.
Robert has discovered and patented a new class of semiconductors that can tolerate imperfections, enabling efficient performance to be achieved when manufactured cost-effectively. These defect-tolerant semiconductors include compounds containing the nontoxic element bismuth, which he has developed into photovoltaics for clean electricity production with outstanding potential.
This research represents a significant step towards a more sustainable future, and his groundbreaking work has the potential to transform the way we generate and use energy.
Read more here.
Tweet link opens new window
Tweet