Roadmap on Photovoltaic Absorber Materials for Sustainable Energy Conversion
Monday 06 Nov 2023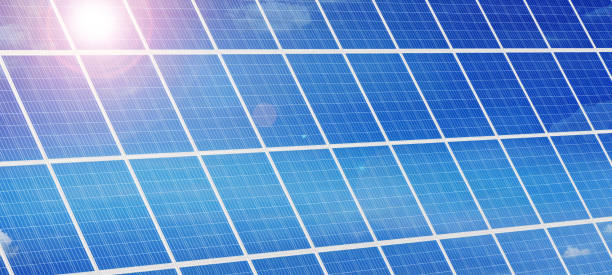 Photovoltaics are a critical technology for reducing levels of greenhouse gas emissions and meeting increases in demand for low carbon electricity.
This new roadmap, discusses the technological and infrastructure challenges that need to be overcome to accelerate photovoltaic (PV) deployment. Developed by Cornell University, the roadmap includes contributions from a wide range of senior researchers across the University of Oxford:
Robert Hoye, Sebastian Bonilla, Ludmilla Steir, Henry Snaith and Moritz Riede, Saiful Islam, Ian McCulloch, Michael Johnston, Marina Filip and Nakita Noel.
The roadmap has a focus on the challenges in improving the efficiency, stability and cost of electricity of current technologies for utility-scale PVs. It also considers novel technologies that impact on emerging markets, i.e. indoor PVs, space PVs and agriovoltiacs, and offers a perspective on the environmental sustainability of the PV industry.
Read more here.
This latest roadmap, builds on the Royce roadmap, which was developed in 2020 with the UK community, working with the Institute of Physics and the Institute for Manufacturing – as part of the series on Materials for the Energy Transition.
Tweet link opens new window
Tweet