Prof David Howey to be member of Faraday Institution's Ayrton Challenge on Energy Storage Strategic Leadership Group
Thursday 05 Oct 2023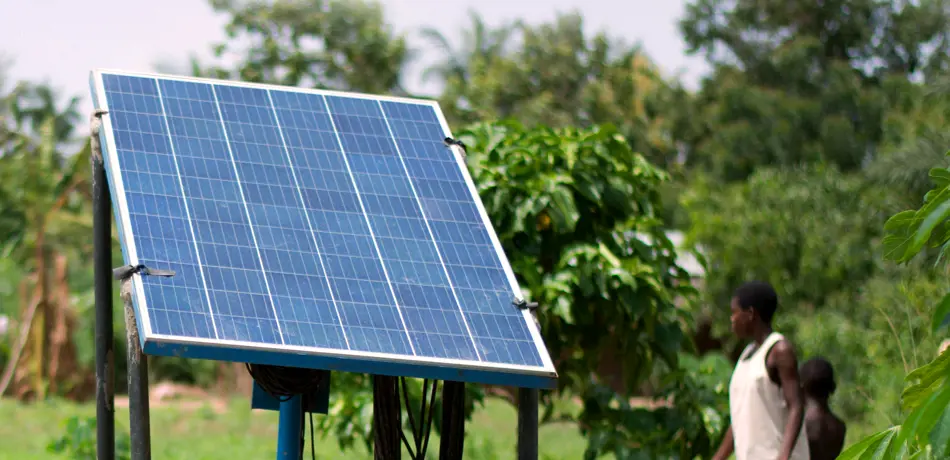 The Ayrton Challenge is a multi-partner R&D programme aimed at developing skills, technology accelerators, and venture/market building activities – all focused on the expansion of energy access in emerging economies.
Professor David Howey has been invited by the Faraday Institution to be a member of the Strategic Leadership Group of the Ayrton Challenge on Energy Storage (ACES).
The Faraday Institution has been appointed to lead ACES under the UK Government's £1 billion Ayrton Fund, which aims to accelerate the clean energy transition in developing countries by creating innovative clean energy technologies and business models.
Read more here.
Tweet link opens new window
Tweet