Prof Charlotte Williams elected to Royal Society
Wednesday 02 Jun 2021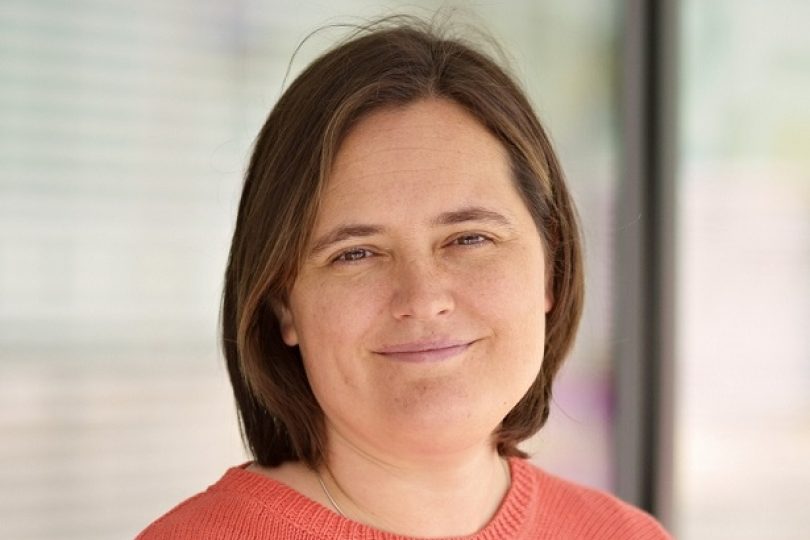 Professor Charlotte Williams, Lead Researcher on the Oxford Martin Programme on the Future of Plastics, is among six University of Oxford Academics to have joined the Royal Society as Fellows.
The Royal Society is a Fellowship of many of the world's most eminent scientists, living and working in the UK and the Commonwealth, and is the oldest scientific academy in continuous existence. Each member has been selected for their outstanding contributions to their scientific field.
Professor Charlotte Williams OBE becomes a Fellow for her work in developing new sustainable technologies for polymer production and carbon dioxide usage. She aims to combine unconventional raw materials with implementable materials production, processing and to provide polymers designed for recycling and, ultimately, complete degradation.
"Everyone at the Oxford Martin School congratulates Charlotte on her hugely deserved election to the Royal Society," said Professor Charles Godfray, Director of the Oxford Martin School.​
Tweet link opens new window
Tweet