Vacancy
Postdoctoral Researcher in Energy Demand Observation – University of Oxford
Friday 06 Jan 2023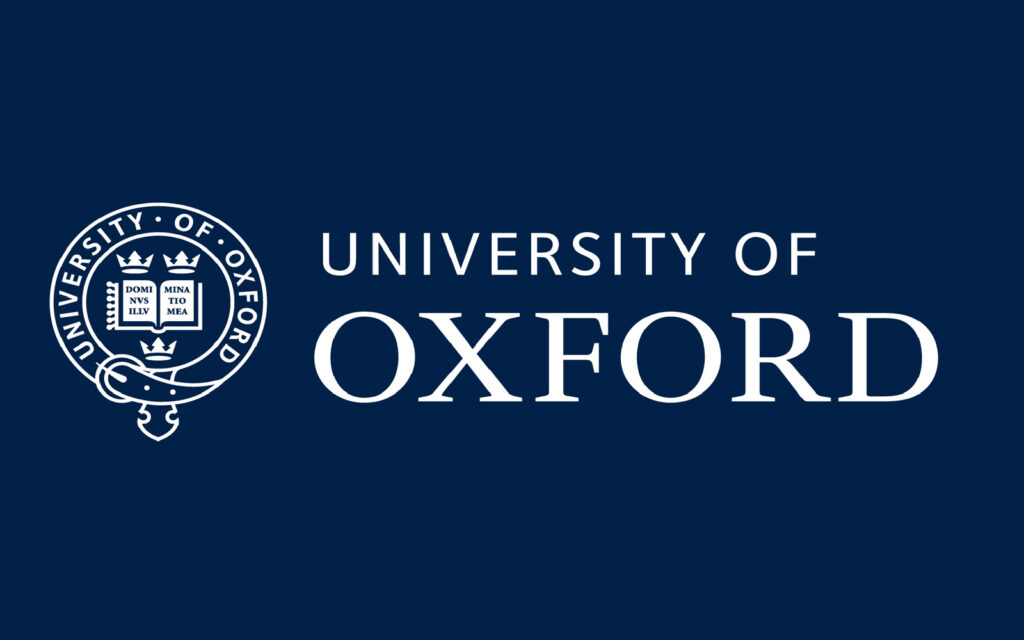 The Department of Engineering Science, University of Oxfords is seeking a full-time or part-time Postdoctoral Research Assistant in Energy Demand Observation to join the Energy Demand Observatory and Laboratory (EDOL) in central Oxford.  Closing date: 9th February 2023.
The post is funded by EPSRC Grant  EP/X00967X/1 and is fixed-term for three years.
EDOL will establish a world-class Observatory of 2,000 representative GB homes with high resolution, longitudinal, technical and social data with the aim to better understand energy use. The programme is an interdisciplinary collaboration between the School of Geography and the Environment (Oxford), the Department of Engineering Science (Oxford) and University College London.
The instrumentation for the Observatory is developed in dedicated Laboratories of 100- 200 homes. Novel and innovative instruments will be rigorously tried and tested. Only solutions that satisfy requirements of reliability, value for money, data quality and privacy will be deployed at scale in the Observatory.
Tweet link opens new window
Tweet