Oxford Energy congratulates Tina Fawcett on her appointment to Associate Professor
Monday 11 Jul 2022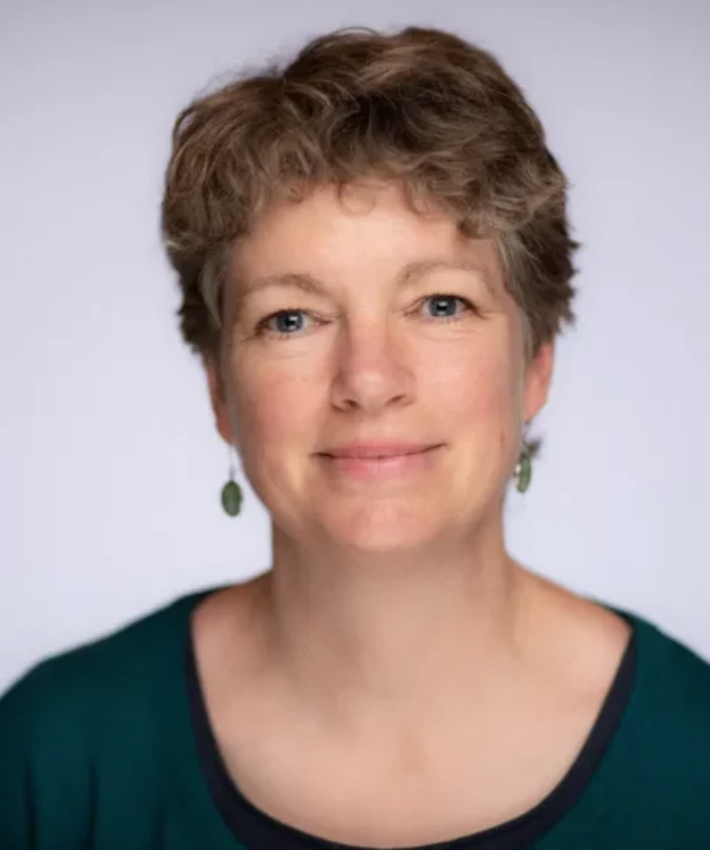 We congratulate Tina Fawcett (ECI) on her appointment to Associate Professor. This recognises Tina's sustained academic contribution to energy research at Oxford.
Tina is Deputy Leader of the Energy Group, Environmental Change Institute and she teaches on the 'policy and governance' module on the Energy Systems MSc.
She leads the 'policy and governance' theme in the Centre for Research on Energy Demand Solutions. Her work within CREDS includes work on buildings energy use, energy sufficiency, SMEs and policy and governance for energy demand reduction. She also works on: Energy Superhub Oxford, a large demonstration project trialling smart local energy systems; and the EPSRC Network for the Decarbonisation of Heating and Cooling.
Tina is involved in climate change education research and outreach, including with Oxford's Department of Education, and in developing Maths for Planet Earth.
Latest publication: Fawcett, T. (2022) Energy Demand Reduction: Its Importance in Meeting Climate Change Targets. International Affairs Forum, March 2022.
Tweet link opens new window
Tweet