Two exciting updates from the Energy Superhub Oxford
Friday 22 Oct 2021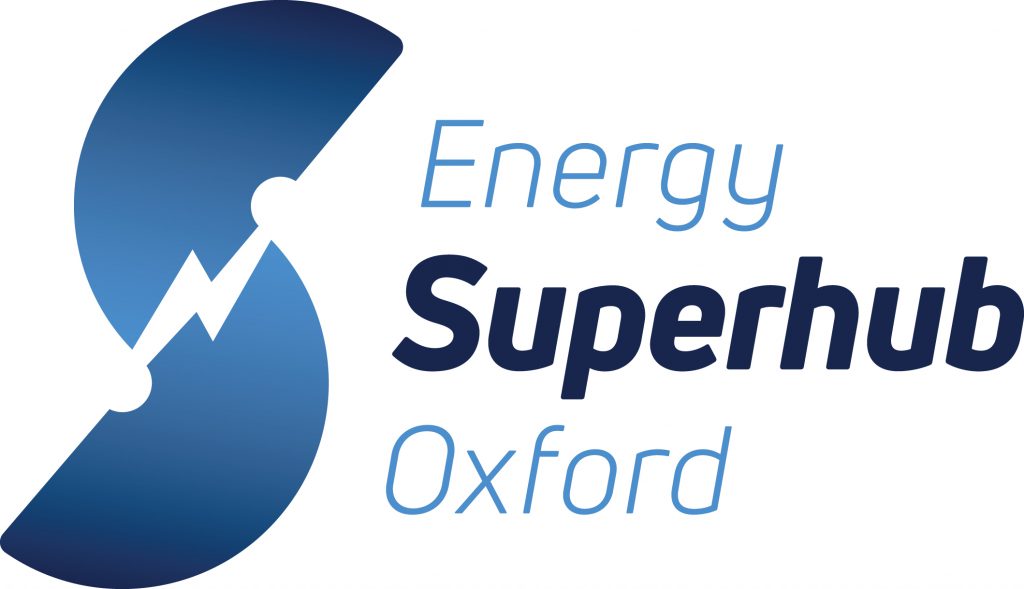 Oxford battery 'first tertiary connection' to export onto the Nationl Grid.
The battery storage site developed by our lead partner Pivot Power, part of EDF Renewables, has been recognised by National Grid as the 'first tertiary connection' in the country to export onto the Grid. It's just one of many ways in which Energy Superhub Oxford is breaking new ground to accelerate net zero.  You can read the full article here
oOo
Cable installation to power UK's largest public electric vehicle charging hub underway
Work to install a high-powered underground cable that will deliver electricity to the UK's largest public electric vehicle charging hub at Redbridge Park & Ride will begin next week. The cable will help decarbonise transport across Oxford.
Work will begin on Monday 2 August to install the four mile cable, which is an integral part of Energy Superhub Oxford (ESO), a government-backed project showcasing rapid electric vehicle (EV) charging, battery storage, low carbon heating and smart energy management technologies to cut carbon and improve air quality across Oxford.
The cable will connect National Grid's Cowley substation to Redbridge Park & Ride, creating the power infrastructure needed to charge lots of electric vehicles quickly at once. The hub – which is expected to open in early 2022 – will provide Oxford residents and businesses with easy access to fast, reliable charging. A connection point will also be installed at Oxford Bus Company's Watlington Road depot, ready to support electrification of the city's bus fleet.
You can read the full update here
Tweet link opens new window
Tweet