Renewable energy jobs grew globally in 2020 despite COVID-19 crisis
Wednesday 27 Oct 2021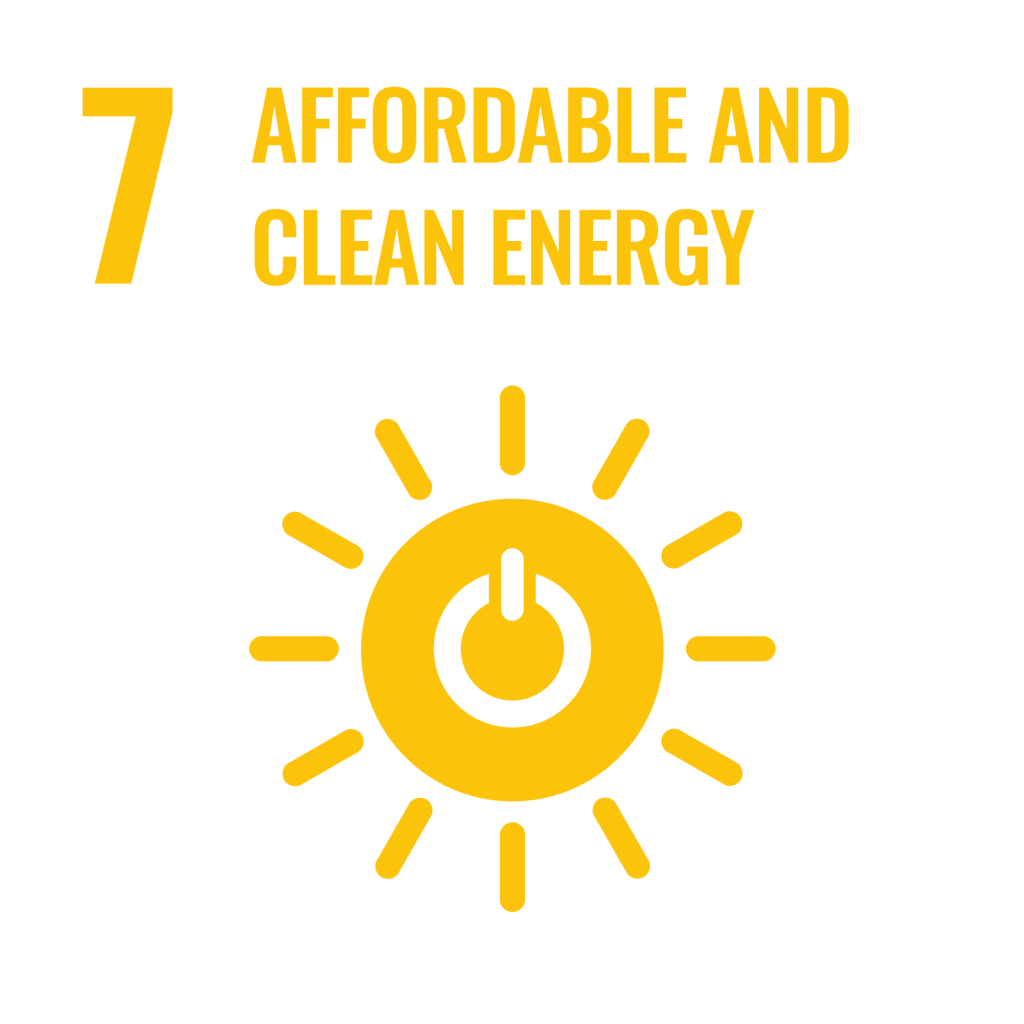 Clean energy jobs rose to 12 million last year even amid the pandemic but officials say green employment must come with decent conditions and bring in more women.  (Reuters, 21 Oct 2021)
By Megan Rowling
BARCELONA, Oct 21 (Thomson Reuters Foundation) – The number of jobs in renewable energy worldwide increased in 2020, despite the huge economic disruptions caused by the COVID-19 pandemic, with the growing industry holding up better than fossil fuels, international agencies said on Thursday.
In an annual report on clean energy employment, the International Renewable Energy Agency (IRENA) and the International Labour Organization (ILO) said there were 12 million jobs in renewable energy and its supply chains last year, a third of them in solar power.
That was a rise from 11.5 million jobs in 2019.
"The year 2020 demonstrated that not even a global pandemic can slow the advance of renewable energy," wrote IRENA Director-General Francesco La Camera in a foreword.
Read the full article here.
Tweet link opens new window
Tweet