IEA Responding to the energy market impacts of Russia's invasion
Monday 07 Mar 2022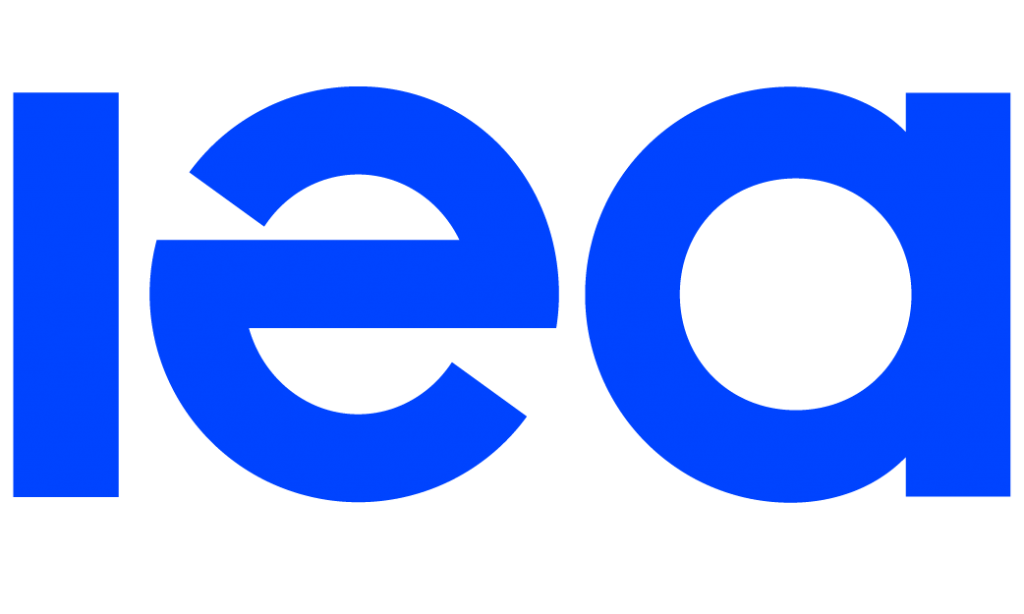 The IEA is closely monitoring the implications of Russia's invasion of Ukraine for global energy markets – and acting accordingly. In the last week, they released a 10-Point Plan for how the European Union can reduce its reliance on Russian natural gas imports by more than one-third within a year while sticking to its climate goals and maintaining energy security and affordability. This came days after their member countries agreed to release millions of barrels of emergency oil stocks to reassure global markets that there will be no supply shortfall.
At an extraordinary meeting on 1 March, ministers from our 31 member countries expressed their solidarity with the people of Ukraine and their democratically elected government in the face of Russia's appalling and unprovoked attack on Ukraine, and voiced support for the sanctions imposed by the international community in response.
Read more about the actions the IEA are taking here– and find more information on a special section of their website dedicated to the impact of Russia's war on Ukraine on the energy sector.
Tweet link opens new window
Tweet