COP26 – Engagement with top energy and climate decision makers on how to reach net zero
Monday 15 Nov 2021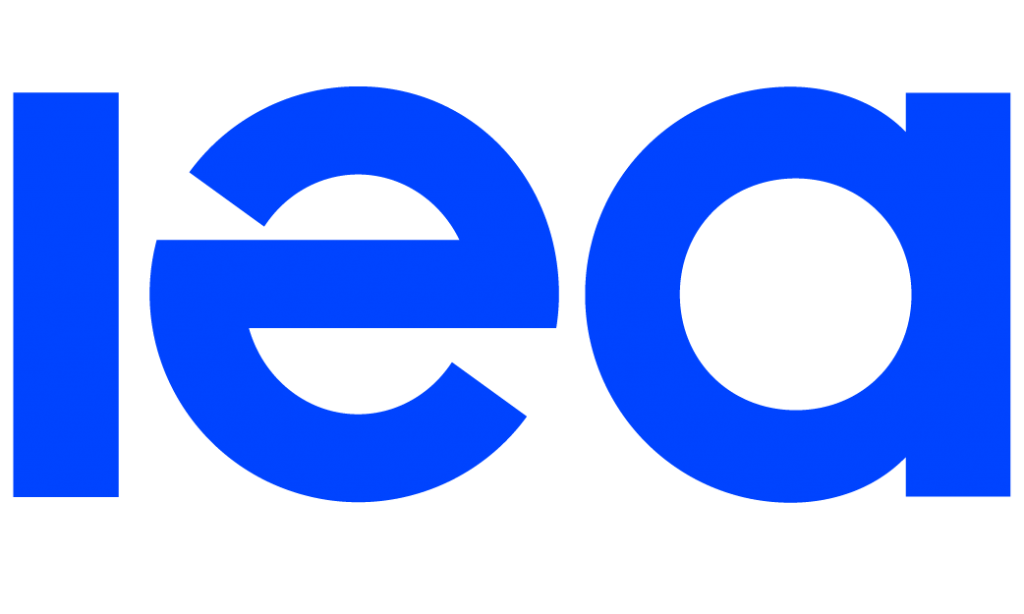 During his time in Glasgow, Dr Fitih Birol, Executive Director, International Energy Agency (IEA),  met with key leaders and top officials from around the world for discussions on key energy and climate issues, including a substantive meeting with Chinese Special Envoy on Climate Change Xie Zhenhua. They discussed the IEA's recent Roadmap to Net Zero by 2050 and Energy Sector Roadmap to Carbon Neutrality in China, as well as China's energy transition and climate goals.
Dr Birol also held a bilateral meeting with the United Arab Emirates' Special Envoy for Climate Change Sultan Ahmed Al Jaber at which they discussed cooperation between the UAE government and the IEA to support the Gulf nation's efforts to accelerate its clean energy transition and diversify its economy with the goal of reaching net zero emissions by 2050. At a meeting with Indonesian Minister of Energy and Mineral Resources Arifin Tasrif, Dr Birol focused on the strong and growing programme of IEA-Indonesia cooperation on the energy transition, including the country's net zero roadmap and the energy agenda for its G20 Presidency in 2022.
He was also a keynote speaker alongside US Secretary of Energy Jennifer Granholm at a US Energy Department event launching its Carbon Negative Shot, a programme to promote the development and deployment of carbon removal technologies such as direct air capture. Secretary Granholm introduced Dr Birol "as a great believer and strong voice on the role of technology," while he thanked for her leadership and vision in the Department of Energy and as the Chair of the next IEA Ministerial Meeting, which will take place early next year.
Tweet link opens new window
Tweet