75 years of the influential Great Tit study at Wytham Woods
Thursday 05 May 2022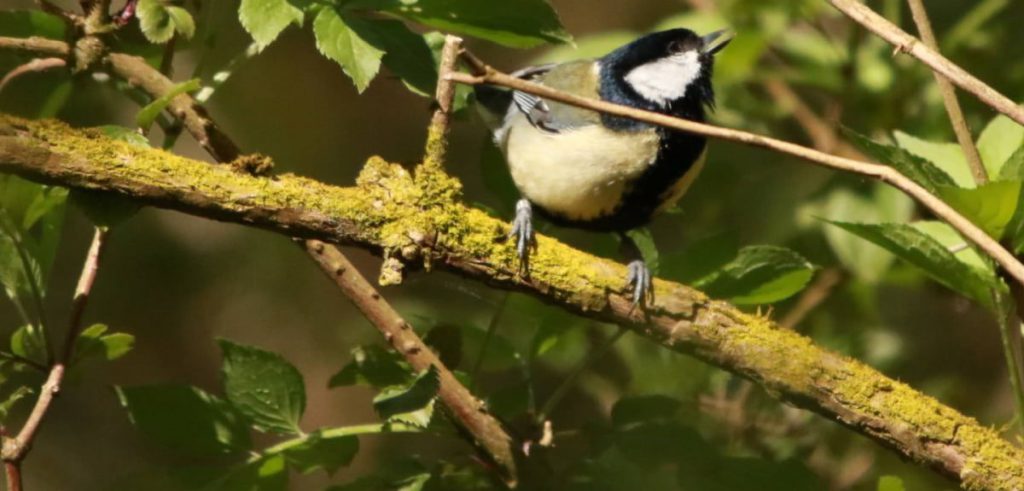 Wytham Woods' Great Tit study celebrates 75 years and reveals how spring has advanced a calendar month in that time.
On 27 April 1947, the first Great Tit egg of the year was counted in the University of Oxford's 'living laboratory' at Wytham Woods. It was to be the start of a deep and on-going relationship between the bird population and generations of researchers.
Seventy-five years later, in 2022, the year's first Great Tit egg was counted on 28 March; almost exactly a month earlier than its predecessor from 75 years ago.
The Wytham Great Tit study is the longest continuous study of an individually-marked animal population in the world. It plays a key role in scientists' understanding of how populations change in response to the environment – particularly how they are coping with changing climates.
Sir David Attenborough said: 'I am delighted to hear of the 75th anniversary of the long-term Great Tit study in Wytham Woods. Having visited several times, I know how fundamental this study, and others like it, have been for our understanding of the impacts of climate change on the natural world.
Watch Wytham Great Tit study video
Tweet link opens new window
Tweet