MSc in Energy Systems: Scholarship programme established for graduate students from the Levant
Wednesday 14 Jul 2021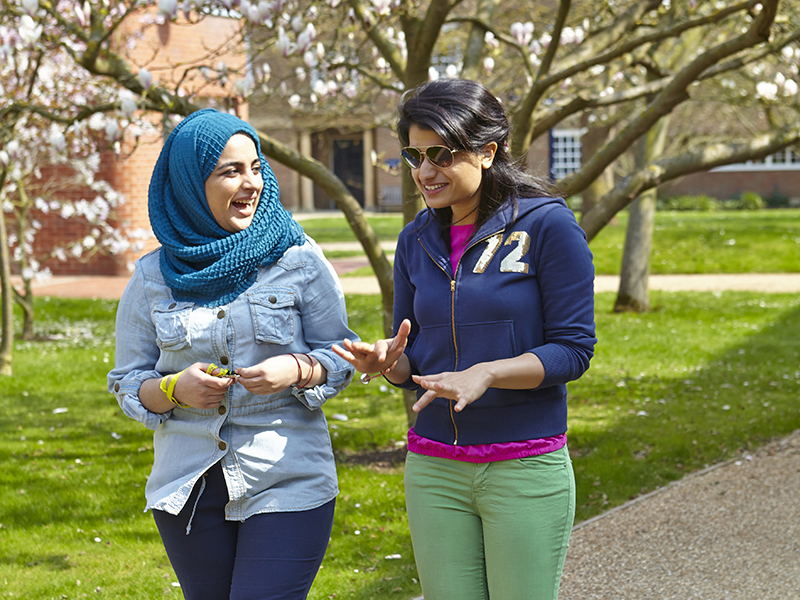 A generous gift from the Amjad and Suha Bseisu Foundation has enabled the creation of a new scholarship programme for Oxford graduate students from Jordan, Syria, Lebanon and Palestine.
The programme will cover course fees and also provide a stipend towards living costs for up to two scholars a year over the next three years, making it the University's most significant programme of support for students from the Levant region.
Co-funded by the foundation and the Department of Engineering Science, the Bseisu-Oxford Scholarships will be available to students completing the MSc in Energy Systems. The course – which is the first of its kind in the world – augments cutting-edge research from the department with contributions from the Departments of Physics, Materials and Chemistry, and the School of Geography and the Environment.
Energy is increasingly key to some of humanity's biggest challenges, including transitioning to cleaner sources; reaching the 1.3 billion people around the world who don't have access to electricity; and maintaining the quality of supply for those who do. The MSc covers technical, societal and political aspects of the subject, and provides students with an understanding of how to develop innovative solutions.
Course director Professor David Wallom said: 'The future energy transition is a global problem that will require local solutions, meaning that the training of local experts in energy systems has never been more important. The gift from the Amjad and Suha Bseisu Foundation to support students from the Levant will assist the region in the development of local experts who understand the global energy system challenge, but at the same time are able to apply relevant local knowledge to adopted solutions.'
The Amjad and Suha Bseisu Foundation was founded in 2005 with the aim of empowering young people and supporting disadvantaged communities in the Levant and Malaysia. Co-founder Amjad Bseisu said: 'Our foundation is focused on empowering young scholars by investing in their education and future. Through this, we enable them to achieve their full academic and professional potential.'
Further information about the Bseisu-Oxford Scholarships, including eligibility and how to apply, will be available in September.
Find out more about the MSc in Energy Systems.
Tweet link opens new window
Tweet