Malcolm McCulloch is one of five academics to receive title of Full Professor in University's Recognition of Distinction Awards
Wednesday 25 Oct 2023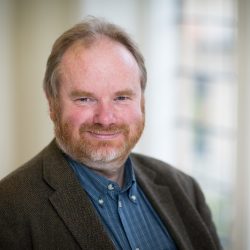 The title of Professor is awarded to those who have made contributions to leadership, teaching and research within the University and within their department and/or colleges.
In the latest round of Recognition of Distinction Awards, five Engineering academics have been granted the full Professorial title at the University of Oxford. Read more here.
Read more about Malcolm here.
Tweet link opens new window
Tweet