Long duration energy storage
Friday 11 Aug 2023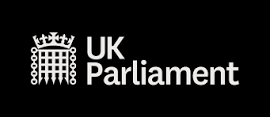 The House of Lords Science and Technology Committee has launched an inquiry titled: Long-duration energy storage.
The inquiry will seek to establish whether the Government has sufficient policies in place to support medium- and long-duration energy storage and whether it is on track to deliver this crucial component of a net zero energy system.
Submit evidence here.
Deadline: Monday 11 September 2023.
Tweet link opens new window
Tweet