Henry Snaith named one of top scientific minds of 2015
Wednesday 20 Jan 2016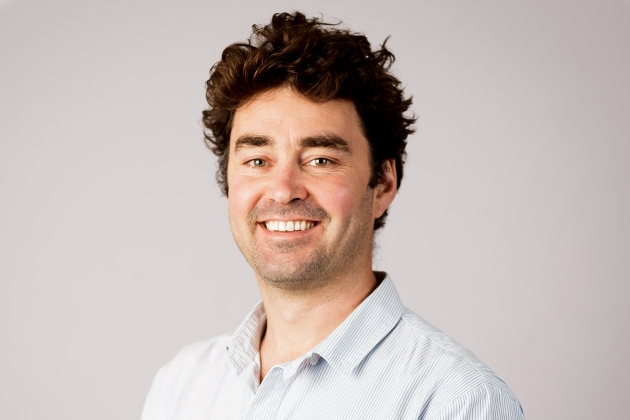 Henry Snaith has been named the second most influential scientific mind of 2015 by Thomson Reuters.
According to Thomson Reuters' research performance data, Snaith authored 24 'hot' papers that were highly cited in 2013-14, demonstrating their significance to the scientific community. The accolade is due to Snaith's work on perovskite solar cells.
Read the full report from Thomson Reuters.
Tweet link opens new window
Tweet