Heating our homes
Friday 14 Jul 2023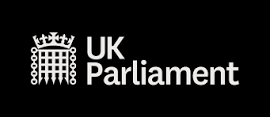 Energy Security and Net Zero Committee
This inquiry will look at the issues surrounding the ability of UK citizens to heat their homes and to take control of their energy bills.
The inquiry is likely to touch on issues of energy efficiency (including insulation), heat pumps and other technologies that might replace gas boiler heated homes, the need to ensure new builds and renovated houses meet decent heat standards, the infrastructure problems surrounding delivering warm homes and the need to ensure that there is a skilled workforce when needed.
Deadline: Friday 25th August 2023
Read more here.
Tweet link opens new window
Tweet