Government scraps hydrogen levy saving households £120 per year
Monday 04 Sep 2023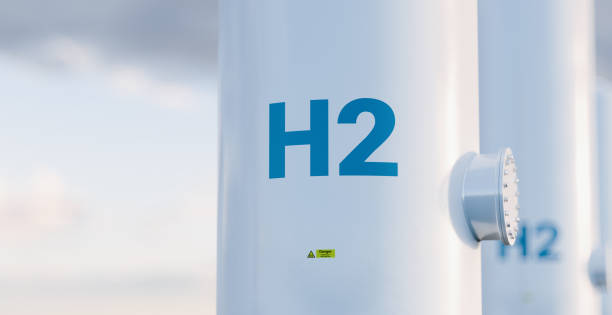 The government has ditched the controversial 'hydrogen levy' following pushback from the energy sector.
The proposed tax, which would lumber households with a further £120 charge on top of their near-record energy bills to pay for hydrogen production, has been shelved by energy secretary Grant Shapps. He tabled an amendment on 30th August to the upcoming Energy Bill, which would prevent it being paid for via energy suppliers and their customers.
Instead, it will be levied on the gas shipping industry, the government has confirmed, and will take effect in 2025.
Read more here.
Tweet link opens new window
Tweet