Explaining flexibility with beer!
Friday 04 Nov 2022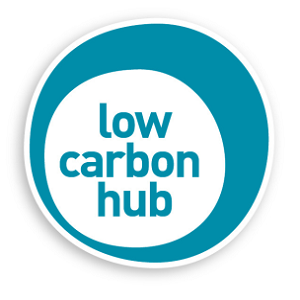 September was Oxfordshire Great Big Green Week, a celebration of community action to tackle climate change. Transition Eynsham Area (GreenTEA), a low carbon community group and partner in the Eynsham Smart & Fair Futures trial, ran a series of events to help local people address climate change. Part of the event looked at the future energy system and the Smart & Fair Futures work so far.  Speakers included Barbara Hammond from Low Carbon Hub and Sam Hampton from the Energy Group, ECI, University of Oxford.
Scot Wheeler from the University of Oxford presented his pint-sized science explaining flexibility using beer! Watch the video here.
Read more about Low Carbon Hub here
Tweet link opens new window
Tweet