Emissions from coal are the central challenge for reaching climate goals
Monday 28 Nov 2022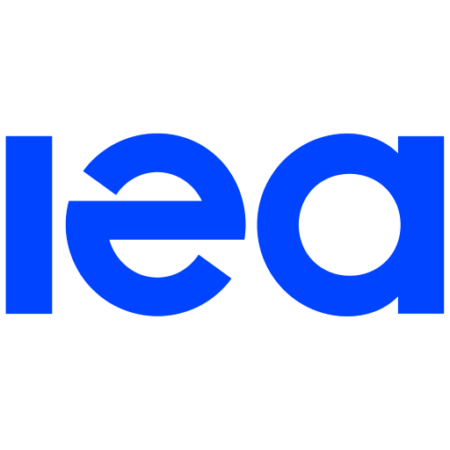 Coal is the single-largest source of carbon dioxide emissions from energy, and massive efforts are needed to quickly reduce these emissions to avoid severe climate change impacts. In a new special report – Coal in Net Zero Transitions – we lay out what is needed to reduce global coal emissions rapidly enough to meet international climate goals while supporting energy security and economic growth.
The analysis in the report, which was launched on Energy Day during the COP27 Climate Change Conference in Egypt, shows that over 95% of global coal consumption is occurring in countries that have pledged to achieve net zero emissions. However, far from declining, global coal demand has been stable at near record highs for the past decade. If nothing is done, emissions from existing coal assets would, by themselves, push the increase in global temperatures beyond the 1.5°C limit laid out in the Paris climate accord.
Every future pathway for the global energy sector that avoids severe impacts from climate change involves early and significant reductions in coal-related emissions. But according to the report, the transition away from coal is complicated by the relatively young age of coal power plants across much of the Asia Pacific region, the dependency of many regions on coal mining, as well as by market structures that often favour coal over cleaner alternatives.
Along with super-charging the rollout of solar, wind and other clean alternatives to coal, extensive job training and development spending is needed to deal with the employment and economic fallout of closing coal mines and coal-fired power plants, the report highlights.
You can also watch the video of the launch event where Executive Director Fatih Birol and lead authors Laura Cozzi and Tim Gould presented its key findings during COP27.
Tweet link opens new window
Tweet