Developing local partnerships for onshore wind in England
Monday 29 May 2023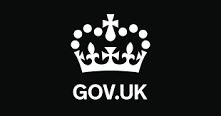 UK government consultation | Department for Energy Security and Net Zero
In the British Energy Security Strategy, the government committed to developing local partnerships for onshore wind in England, enabling supportive communities who wish to host new onshore wind infrastructure to directly benefit from doing so.
This consultation therefore seeks views on:
how to improve the way developers and communities engage when an onshore wind site is proposed in a local area;
whether improvements can be made to the system of community benefits, so that communities directly benefit from cheap, clean, secure power.
Read more here.
Deadline: 7 July 2023
Tweet link opens new window
Tweet