Could the UK's tides help wean us off fossil fuels?
Tuesday 24 Oct 2023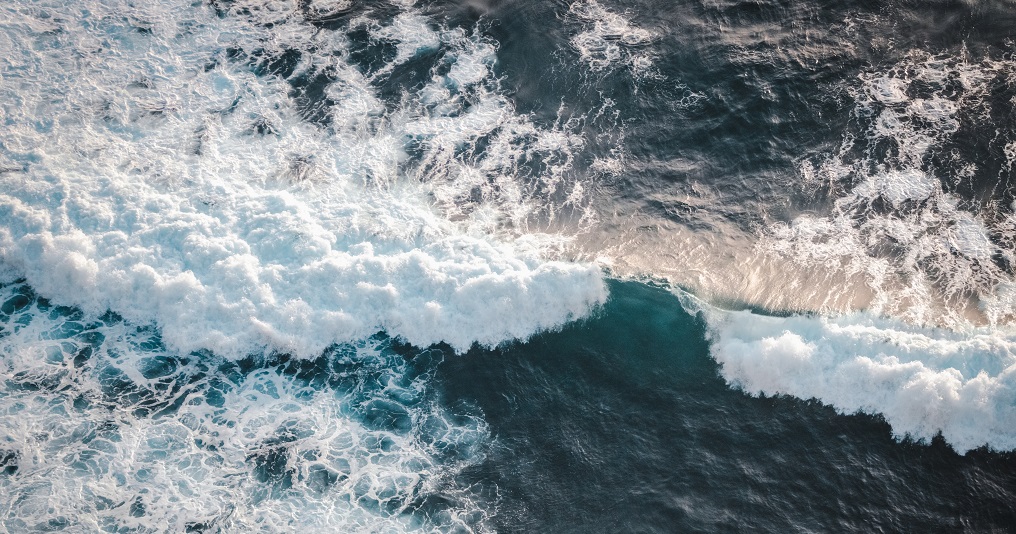 Dr Amanda Smyth, career development fellow at the Department of Engineering Science, comments on BBC news online, on using tidal power to produce renewable energy.
Great progress has been made exploiting wind and solar technology, but if we are going to switch to more renewable power, we need all the energy we can get.
Tidal power represents a huge store of it, and the UK – an island nation which experiences some of the world's most powerful tides – is uniquely well-placed to exploit that resource.
"Tidal power has really significant potential," says Dr Amanda Smyth from the University of Oxford, "yet it has never been developed at scale."
Read more here.
Tweet link opens new window
Tweet