Brussels tables emergency EU permitting rules for renewable
Tuesday 15 Nov 2022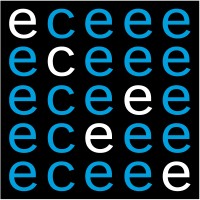 The European Commission on Wednesday (10 November) tabled temporary emergency rules to accelerate the deployment of renewable energies like wind and solar, saying the ongoing energy crisis fuelled by Russia's war in Ukraine calls for exceptional measures.
Under the proposal, renewable energy projects "would be presumed to be of overriding public interest," the Commission explained in a statement, saying this will allow a "simplified assessment" to speed up procedures.
The proposal also "clarifies the scope" of nature protection rules under the EU's Birds and Habitats directives "in order to eliminate bottlenecks in the permit-granting process" for renewable energy projects.
Solar rooftop projects, for instance, and small solar installations below 50 kW of capacity will be exempt from a dedicated environmental impact assessment. And appraisals for replacing ageing wind turbines with new, often larger, units will have to be concluded within six months.
The new temporary emergency regulation will apply for one year until the EU's revised renewable energy directive is adopted and comes into force.
"This proposal is another step to fast-track the green transition and responds to the energy crisis started by Russia's war in Ukraine," said Frans Timmermans, the EU's climate chief and Commission vice-president in charge of the Green Deal.
Tweet link opens new window
Tweet