BA/Wolfson fellowships – call now open
Thursday 13 Oct 2022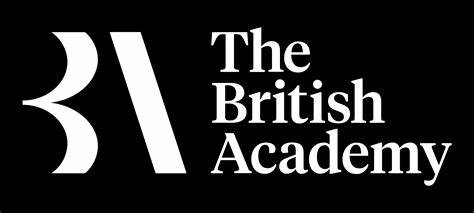 These awards provide early-career academics with the most valuable commodity – time – by releasing them from some of their administration and teaching duties to pursue their research, along with funding for public engagement and travel. The award duration is three years.
Emphasis is also placed by the Academy and the Wolfson Foundation on the importance of award-holders communicating their plans and results to a broad audience. It is expected that six awards will be offered and that they will continue to participate with future cohorts building a network of outstanding researchers.
The grant maximum is £130,000 across three years. Awards can be used flexibly: at least £90,000 for time buy out, and up to £40,000 for research and travel expenses and dissemination of findings. The funding is expected to be divided: first, to buy out time of the academic duties of the award-holder in order to focus on their research goals. Secondly, for travel and public engagement across the three years of the award to help with research costs and to undertake dissemination of the findings from the fellowship research locally, nationally and globally.
Earliest start date : 1 Sep 2023
Scheme opens date : 21 Sep 2022
Deadline date : 30 Nov 2022 – 17:00 GMT
Duration of award : 36 months
Tweet link opens new window
Tweet