'Architects of their own energy usage': Home energy flexibility measures could unlock £14bn savings in 2040, report finds
Monday 21 Aug 2023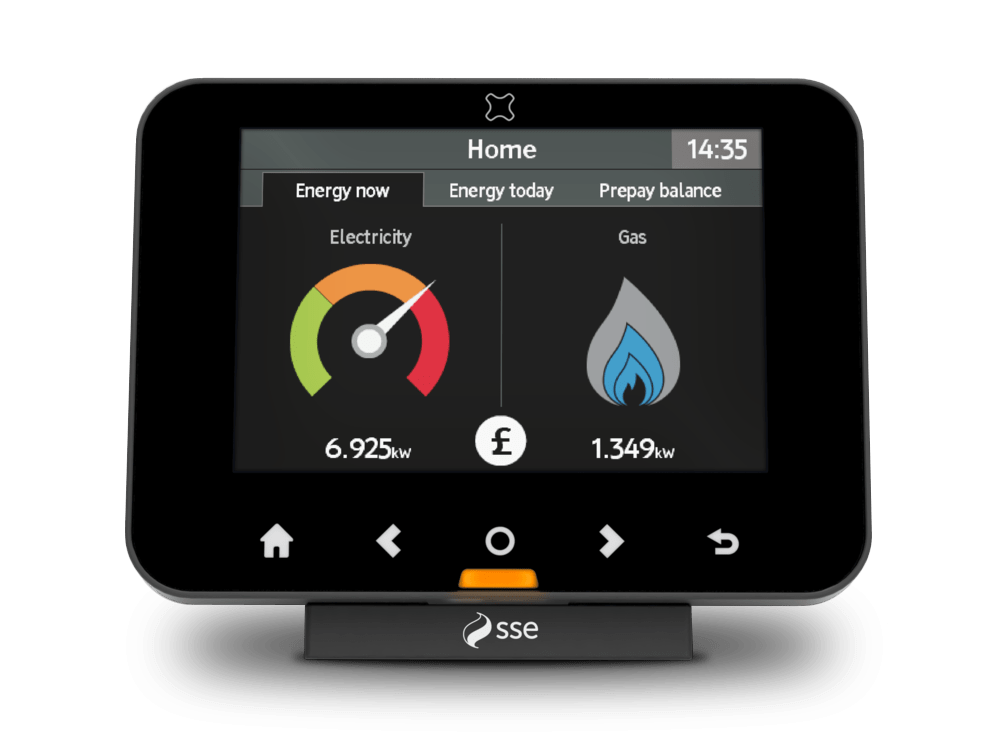 Time use tariffs such as smart meters could potentially save UK households billions in the next few decades according to analysis by Cornwall Insight and Smart Energy GB.
Greater demand for electricity in the coming years, due to increased digitisation and electrification, could drive up peak power and therefore energy bills. Adopting a more flexible use of electricity in the home could help to deliver major efficiencies which would help to cut costs.
The report estimates households participating in flexible electricity initiatives could see their electricity costs fall by more than 14 per cent in 2030 and by more than half in 2040.
Read more here.
Tweet link opens new window
Tweet