Applications open for inclusive writing retreat
Monday 29 Aug 2022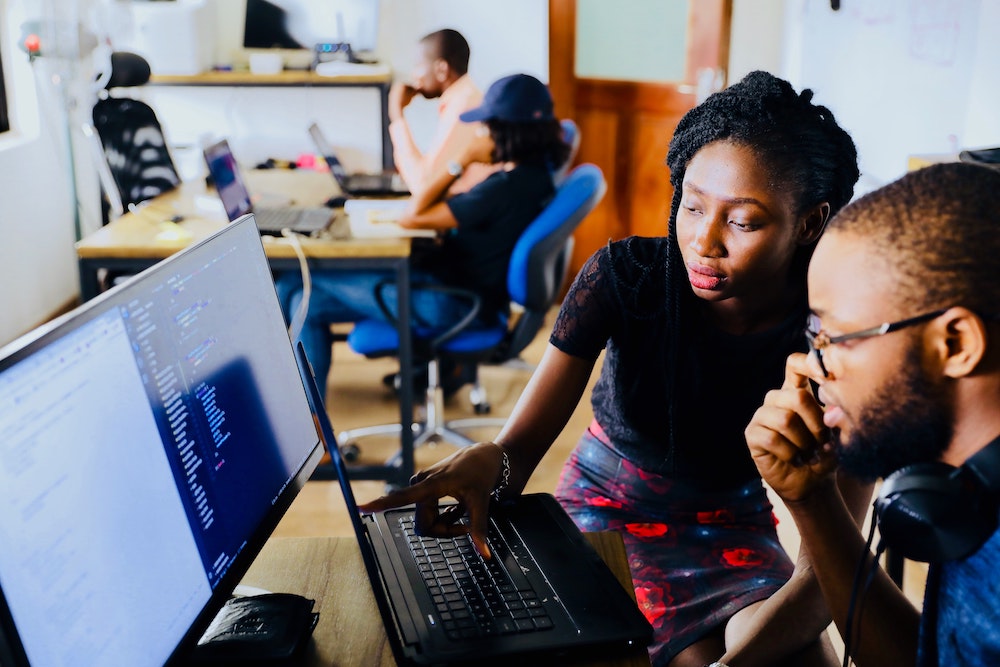 The UK Energy Research Centre is inviting applications for an inclusive writing retreat to provide energy researchers with the time and space to work on publications.
One of their EDI Goals for 2022 aims to help diversify the authorship of publications in energy research. This opportunity is open to all UK-based energy researchers, particularly encouraging applications from groups underrepresented in energy publication authorship. This includes (but is not limited to) people identifying as female, LGBTQIA+, those living with a disability or long-term health condition and ethnic minorities. They are also keen to receive applications from researchers from diverse socio-economic backgrounds, as well as those with caring responsibilities who usually find it difficult to attend events and networking opportunities.
The retreat will be held over two days and two nights at the Forest of Arden Marriott Hotel & Country Club on Tuesday 22 and Wednesday 23 November 2022. The agenda will consist of a mix of group sessions, networking activities and writing time. Researchers will be able to network with like-minded peers, give and receive feedback on work, gain new perspectives and receive advice on career advancement. Applications are now open and will close on 30 September 2022. Anyone conducting energy research within the UK who is actively publishing in academic journals is eligible to apply. Applicants are encouraged to inform of any reasonable adjustments they might require (e.g. BSL translation, accessibility requirements etc.). 20 attendees will be randomly selected by drawing names from a hat. To apply, please fill out this application form, save it with the file name 'Writing-retreat-application-[your name]' and send it to Kajsa at k.longuere@ukerc.ac.uk by 30 September 2022.
The retreat is completely free. UKERC will cover all expenses including travel (provided applicants are from a UK-based institution), accommodation, food and childcare costs that go beyond ordinary care arrangements.
Our aim is to remove as many barriers as possible that may prevent researchers from attending.
Please contact UKERC's Operations Manager Kajsa-Stina Longuere for more information.
Tweet link opens new window
Tweet