The past, present and future of ground source heat pumps
Matthew Trewhella
Start &nbsp

Tuesday 25 Jan 2022 5:00pm

Finish

Tuesday 25 Jan 2022 6:30pm

Venue

Online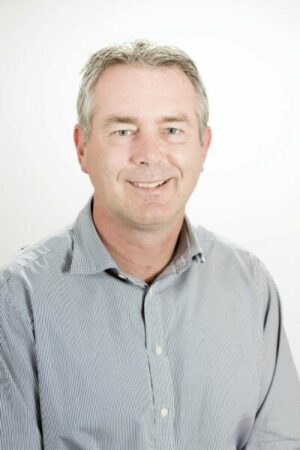 Summary:  Matt will give an overview of how a ground source heat pump works and how they have been used in the UK. He will then discuss the cutting edge of how they are being used right now – including the shared ground array approach and the smart controls that are being demonstrated via the Energy Superhub Oxford project. He will then go on to describe Kensa's vision for the mass decarbonisation of existing properties using the concept of "split ownership".   (Watch Tim Rose, Programme Manager, talk about the Energy Superhub Project here.)
Speaker:  Matthew Trewhella is an Astrophysicist who completed his PhD at Cardiff University in 1997.  After this, he went to Caltech, Pasadena, California where he completed a 3 year postdoc working on interstellar dust in external galaxies.
As he became increasingly concerned about climate change, Matt decided to leave academia in April 2000 so that he could focus on renewable energy. He ran his own design and installation business that had an emphasis on integrating renewable systems including solar thermal, solar PV, wind, biomass, air source heat pumps, ground source heat pumps, and heating and hot water systems.
Matt joined Kensa in 2013 where he has overseen the development of Kensa contracting's large scale installation operations, helping to pioneer the use of ambient shared ground loop, ground source heat pump systems in the UK.
Tweet link opens new window
Tweet