The limits of energy sufficiency: A review of the evidence for rebound effects and negative spillovers from behavioural change
Start &nbsp

Tuesday 28 Apr 2020 5:00pm

Finish

Tuesday 28 Apr 2020 7:00pm

Venue

Online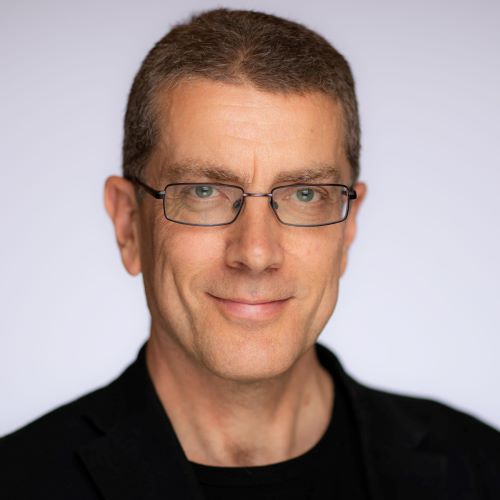 'Energy sufficiency' involves reducing consumption of energy services in order to minimise the associated environmental impacts. This may either be through individual actions, such as reducing car travel, or through reducing working time, income and aggregate consumption ('downshifting'). However, the environmental benefits of both strategies may be less than anticipated. First, people may save money that they can spend on other goods and services that require energy to provide (rebounds). Second, people may feel they have 'done her bit' for the environment and can spend time and money on more energy-intensive goods and activities (spill-overs). Third, people may save time that they can spend on other activities that require energy to participate in (time-use rebounds). This presentation will review the current state of knowledge on rebounds and spill-overs from sufficiency actions, and on time-use rebounds from downshifting.  I will argue that: first, rebound effects can erode a significant proportion of the anticipated energy and emission savings from sufficiency actions; second, that such actions appear to have a very limited influence on aggregate energy use and emissions; and third, that downshifting should reduce energy use and emissions, but by proportionately less than the reduction in working hours and income.
Speaker
Professor Steven R Sorrell is an energy and climate policy specialist with 25 years of experience in academic and consultancy research. He is currently Professor of Energy Policy in the Science Policy Research Unit (SPRU) at the University of Sussex, Co-Director ofthe Digital Society theme of the Centre for Research into Energy Demand Solutions, member of the Sussex Energy Group (SEG) and Honorary Senior Fellow at the Centre for Environmental Policy, Imperial College.
Steve worked as an electrical engineer before joining SPRU in 1991. Since then he has undertaken a range of applied, problem-oriented research on energy and climate policy, with particular focus on energy efficiency, emissions trading and resource depletion.
Steve has consulted for a variety of clients including international organisations (e.g. European Commission, UNIDO, WEC), UK government departments (e.g. BEIS, Defra, DfID), UK government agencies (e.g. Environment Agency), private sector organisations (e.g. EdF) and NGOs.
Tweet link opens new window
Tweet