Solar Power, Farming, and Nature: Maximising the benefits
Dr. Jonathan Scurlock of the National Farmers Union; Chris Hewett, CEO, Solar Energy UK; and Dr. Alona Armstrong from the University of Lancaster
Start &nbsp

Friday 09 Jun 2023 11:00am

Finish

Friday 09 Jun 2023 4:30pm

Venue

Westmill Solar / Wind Park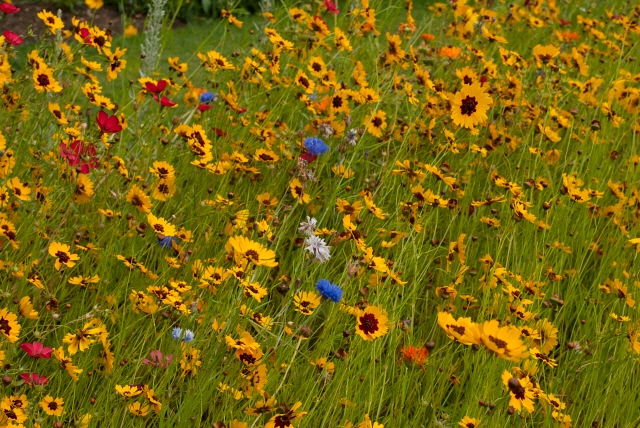 Westmill solar farm to host a conference on 'Solar Power, Farming, and Nature: Maximising the benefits'
The Westmill Sustainable Energy Trust (WeSET) is running a unique conference at the community-owned Westmill Solar Farm. The event is free – Westmill Farm is at Watchfield between Swindon and Oxford.
Chris Church of WeSET said: "Solar power is an increasingly important and essential part of the UK's energy system, providing cheap and clean electricity. But some people have reservations about its effects on farming and nature. This free one-day conference will explore these issues and hear from solar projects that are working to increase biodiversity and support farming. It will show how this new energy supply can be integrated into our countryside."
The conference takes place at the Westmill solar farm (adjacent to the community-owned wind farm). There will be guided tours of the solar and wind farms before and after the conference.
For more information: Chris Church T:07710 409590
Tweet link opens new window
Tweet