Opportunity in crisis: Ten surprising ways to use CO2 to produce valuable products at the gigatonne scale
Start &nbsp

Tuesday 30 Apr 2019 6:00pm

Finish

Tuesday 30 Apr 2019 7:30pm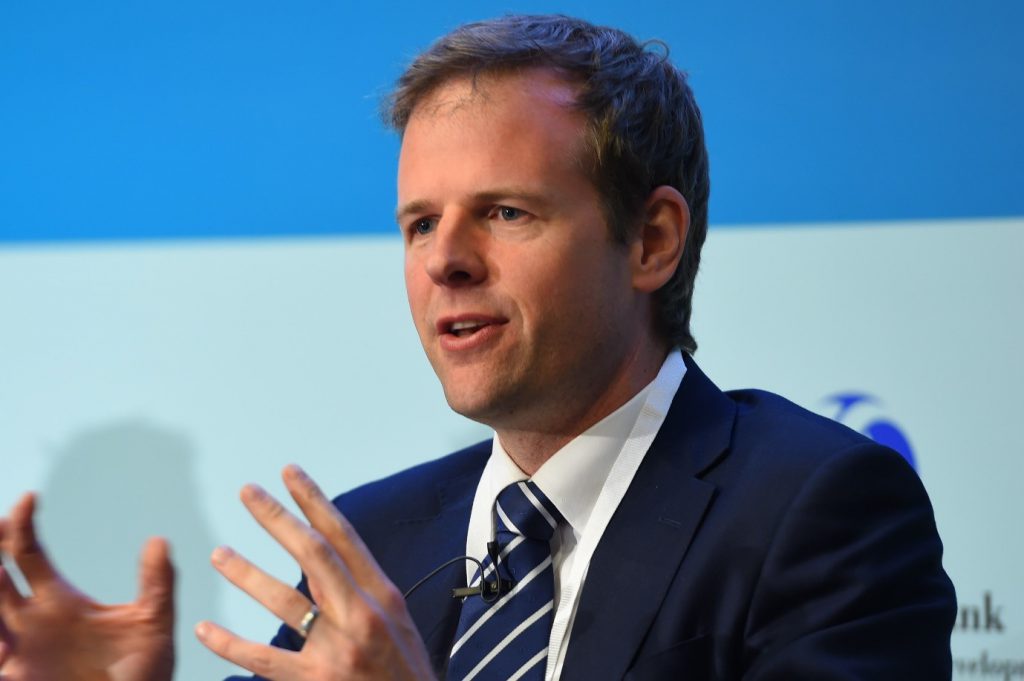 Ambitious climate goals require large-scale CO2 emissions reductions and removal from the atmosphere. Utilising CO2 to produce economically valuable products might reduce the net costs of emission reductions and removals. This talk assesses the potential scale and cost of ten different utilisation pathways. We will consider pathways using CO2 in construction, chemicals and fuels, which have significant potential to reduce CO2 emissions, and limited potential for net CO2 removals from atmosphere. We will also review pathways that enhance CO2 uptake on land, increasing agricultural output and removing CO2 at scale over the medium-term.  All pathways considered could scale to over 0.5 Gt CO2 utilisation annually.
Speaker
Cameron Hepburn is Professor of Environmental Economics at the University of Oxford, and Director of the Smith School of Enterprise and the Environment.  He also serves as the Director of the Economics of Sustainability Programme, based at the Institute for New Economic Thinking at the Oxford Martin School.
Cameron has published widely on energy, resources and environmental challenges across disciplines including engineering, biology, philosophy, economics, public policy and law, drawing on degrees in law and engineering (Melbourne University) and masters and doctorate in economics (Oxford as a Rhodes Scholar).  Hehas co-founded three successful businesses and provides advice on energy and environmental policy to government ministers (e.g. China, India, UK and Australia) and international institutions (e.g. OECD, UN).
Tweet link opens new window
Tweet