Objectively assessing the (in)compatibility of power assets with the Paris Agreement and the SDGs
Dr Ben Caldecott
Start &nbsp

Tuesday 27 Oct 2020 4:00pm

Finish

Tuesday 27 Oct 2020 6:00pm

Venue

Online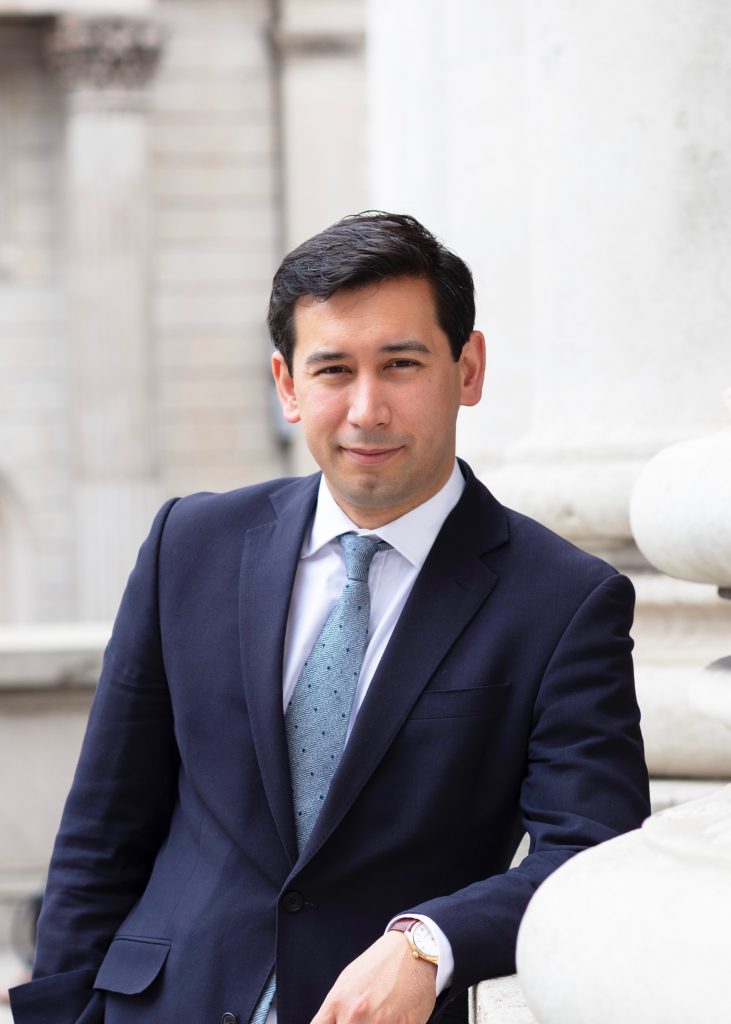 The presentation is available on YouTube.  You can watch and listen to it here. Achieving climate alignment in finance (formerly Objectively assessing the (in)compatibility ….).
Aligning the economy with sustainability requires us to understand the i) impacts that current and planned projects will have on the local and global environment, as well as on sustainable development and ii) the stranded asset risks current and planned projects face from different physical and transition risks related to environmental change, particularly climate change. This information and analysis can then inform decision-making by governments, private and public financial institutions, financial regulators, companies, and civil society. This presentation will cover the challenges and opportunities of doing this for the power sector and the what needs to happen next in power, as well as other sectors of the global economy."
Speaker:  Dr Ben Caldecott is the founding Director of the Oxford Sustainable Finance Programme. He is an Associate Professor and Senior Research Fellow at the University of Oxford Smith School of Enterprise and the Environment, a Supernumerary Fellow at Oriel College, Oxford, and a Visiting Scholar at Stanford University. Ben is also the COP26 Strategy Advisor for Finance based out of the UK Cabinet Office.
Ben specialises in environment, energy, and sustainability issues and works at the intersection between finance, public policy, and academe, having held senior roles in each domain. Ben has authored and edited a substantial number of publications related to sustainability and is an experienced media commentator and public speaker. He is also a regular peer reviewer and has a number of board and advisory panel appointments, including with the University of Oxford Socially Responsible Investment Review Committee, The Prince of Wales's Accounting for Sustainability Project, ATLAS Infrastructure Partners Ltd, Impact Lens Ltd, the British Standards Institution (BSI), and the Green Alliance.
Tweet link opens new window
Tweet