Net Zero Salt Cross Garden Village study
Benjamin Mousseau
Start &nbsp

Tuesday 09 Nov 2021 4:00pm

Finish

Tuesday 09 Nov 2021 5:30pm

Venue

Oxford Martin School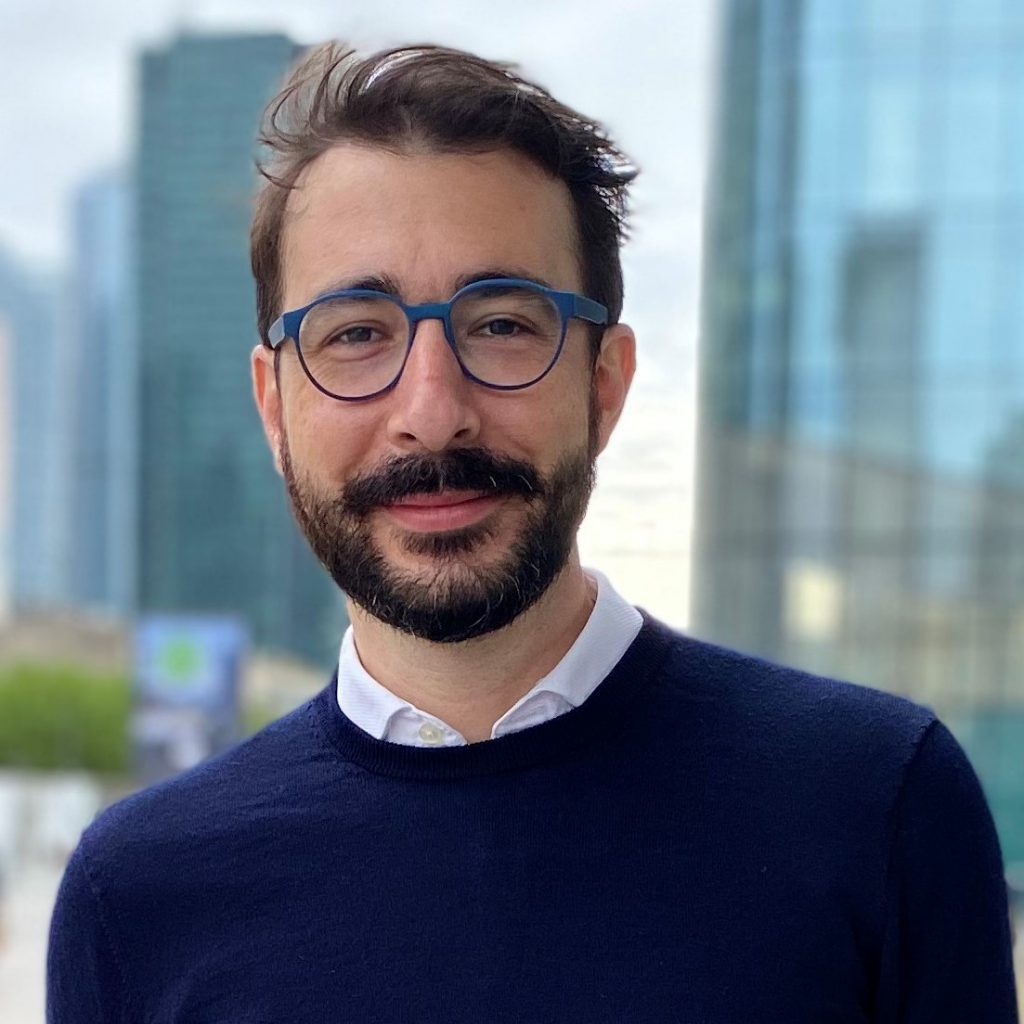 Abstract: Salt Cross is a new garden village taking shape in West Oxfordshire, on land to the north of the A40 near the village of Eynsham. Salt Cross will be an exemplar for net zero carbon, energy positive development. To support this ambition and as part of the Local Energy Oxfordshire (LEO) project, Oxfordshire County Council has worked with Urbanomy (EDF Group) to develop a complete model of the new development and provide insight over the whole value chain of the energy and mobility concept. The future energy demand (buildings and EVs) and PV generation has been evaluated to quantify the net demand over various energy hub concepts. A focus has been made on predicting the peak demand and how to mitigate it through various flexibility types (thermal, battery, V2G), also providing new revenues along existing (arbitrage, frequency response) and future services (DSO). The results highlights the opportunities and challenges which will be addressed to reach the Net Zero ambition.
Speakers: Benjamin Mousseau is co-founder and Chief Technical and Partnership Officer Lead of Urbanomy. Benjamin holds a Master's Degree from the Ecole Centrale of Nantes, with a major in Civil and Environmental Engineering and a second Masters Degree in Sciences and Techniques from Urban Environment from the Architecture School of Nantes. He has more than 12 years of experience in the fields of urban systems, energy planning, smart city, urban mobility and innovation, thanks to experiences as Researcher and Project Manager at EIFER, the European Research Institute for Energy Research, as Director of the EDF Lab in Singapore and Smart Energy Applications Manager at EDF R&D in the UK. He is currently based in Urbanomy's office in London.
Please note that this is a hybrid event.  You will need to register and choose whether you wish to attend in person or online.  The online link will be sent out at 10 am on the day.
Tweet link opens new window
Tweet