How Environmentally Sustainable is Oxford University?
Start &nbsp

Tuesday 05 Mar 2019 5:00pm

Finish

Tuesday 05 Mar 2019 6:30pm

Venue

Gottman Room, School of Geography and the Environment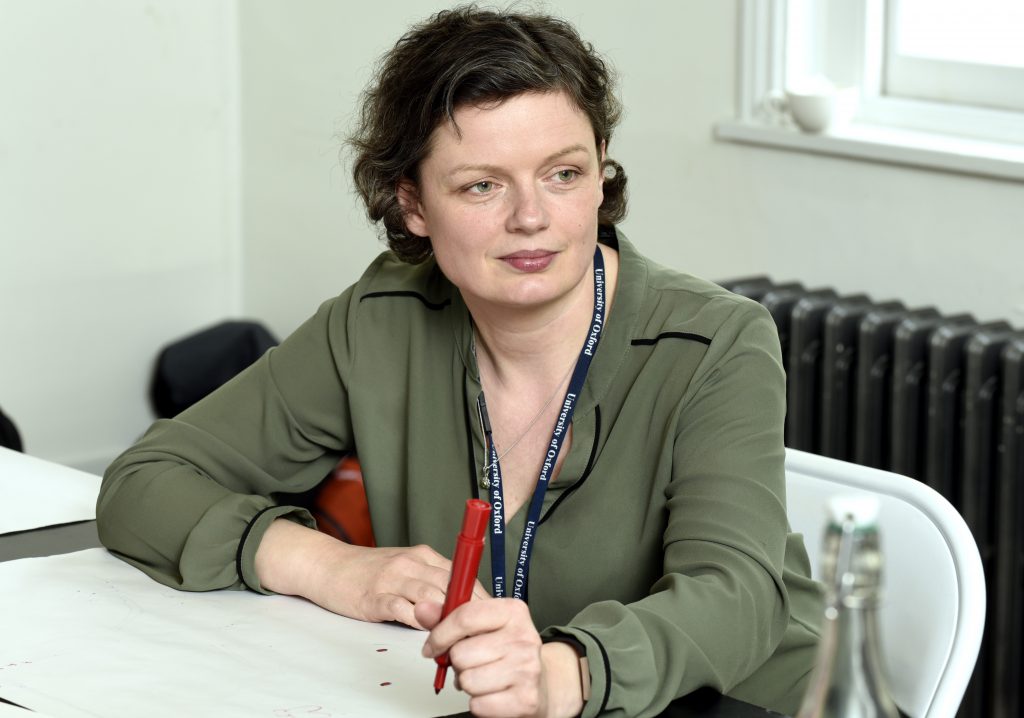 From where does Oxford University source its electricity? How is it reducing its carbon emissions?What are its building standards? When will it become carbon neutral? What are its transport plans?
All these questions and more will be covered by the University's Head of Environmental Sustainability, Harriet Waters.
Speaker
Harriet Waters is Head of Environmental Sustainability at the University of Oxford, a position she has held for thepast 6 years. Prior to that she was Sustainability Manager at Oxford Brookes University for ten years so environmental sustainability in Oxford has occupied much of her career over the last decade or so. At the University ofOxford, Harriet manages the team that support the University's environmental sustainability policy. The teams' main areas of work include carbon reduction, building more sustainably, transport, environmental legislation compliance, waste management and biodiversity. She is a cyclist, local food fan and reuse app collector.
Tweet link opens new window
Tweet