Energy Seminar – week 7: Inescapable Obligations: an examination of the government's energy security announcements
Tim Stone will speak in person at the ECI, Oxford University Centre for the Environment, South Parks Road, Oxford. If you wish to join online please register to automatically receive the TEAMS webinar link.
Start &nbsp

Tuesday 22 Nov 2022 5:00pm

Finish

Tuesday 22 Nov 2022 6:00pm

Venue

Environmental Change Institute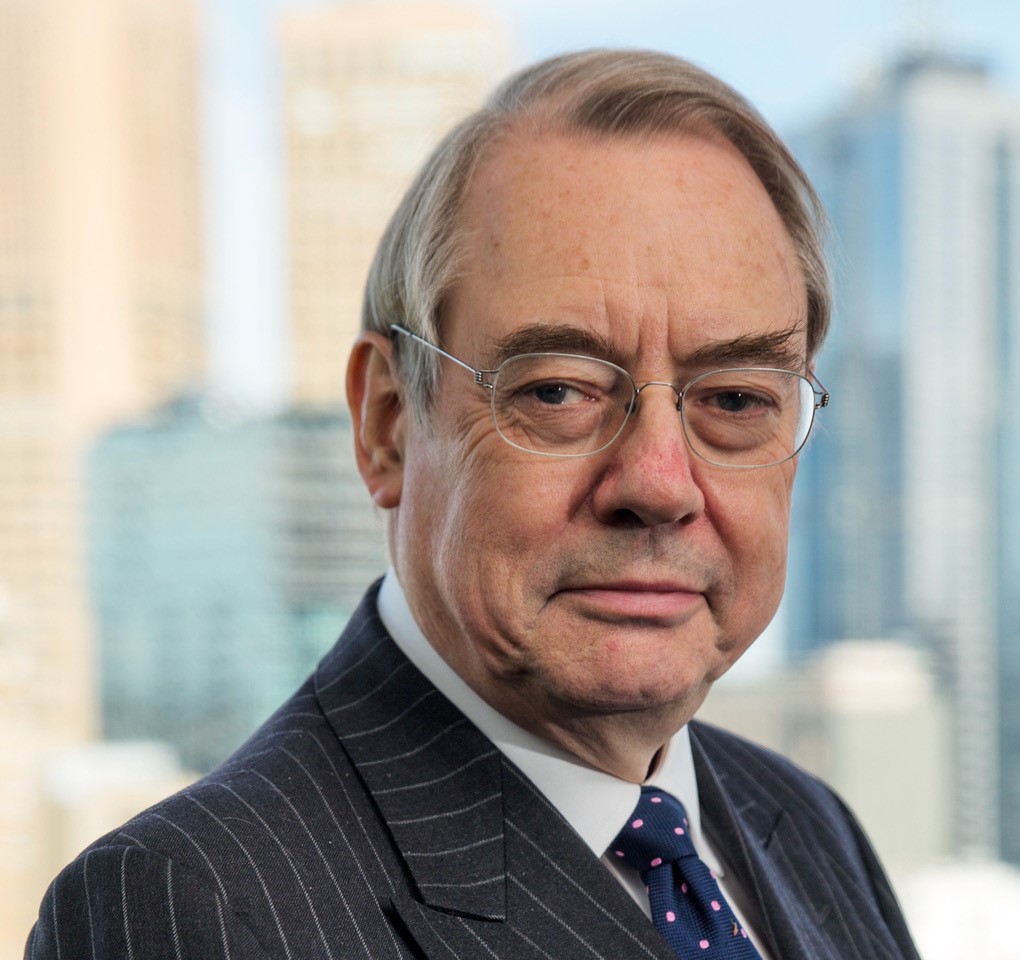 Summary:   This presentation, on the government's energy security announcements, will examine them in the context of events since 2004, looking at the overall energy system, including nuclear energy policy.​It will be a non-partisan examination of the developments from the perspectives of both inside and outside Whitehall.
Speaker:  Tim Stone is the Chairman of the Nuclear Industry Association and also the Chairman of Nuclear Risk Insurers. He is a non-executive member of the Arup Group Board where he chairs the Audit Committee and is a member of several other committees. From 2014-2021 he was a non-executive director of Horizon Nuclear Power and was, until March 2019, a member of the Wylfa Newydd site licence company board and chaired the Risk and Audit Committee for the Horizon Board. From 2003 to June 2018 hewas the longest serving member of the Board of the European Investment Bank & from 2011 – 2015 he was a non-executive director of the Anglian Water Group. He is a member of a number of advisory boards for infrastructure investors, funds and advisory firms He was the one foreign member of the Expert Advisory Committee of the Royal Commission on the Nuclear Fuel Cycle established in 2015 by the government of South Australia, having been an advisor to the South Australian Government on a variety of infrastructure projects since 2001, including advising the Treasurer on the New Royal Adelaide Hospital, which is the largest hospital in the Southern Hemisphere. He was also the original financial advisor in Abu Dhabi to ENEC for their successful nuclear program. In his earlier career, he was one of the founders of London & Continental Railways which is now known as HS1, having previously advised and arranged the financing of Eurostar and TGV trains.
Tweet link opens new window
Tweet