Energy Seminar – Week 2: Participatory Governance and Social Factors in the Energy Transition
Nadejda Komendantova - will present through online TEAMS webinar
Start &nbsp

Tuesday 03 May 2022 5:00pm

Finish

Tuesday 03 May 2022 6:30pm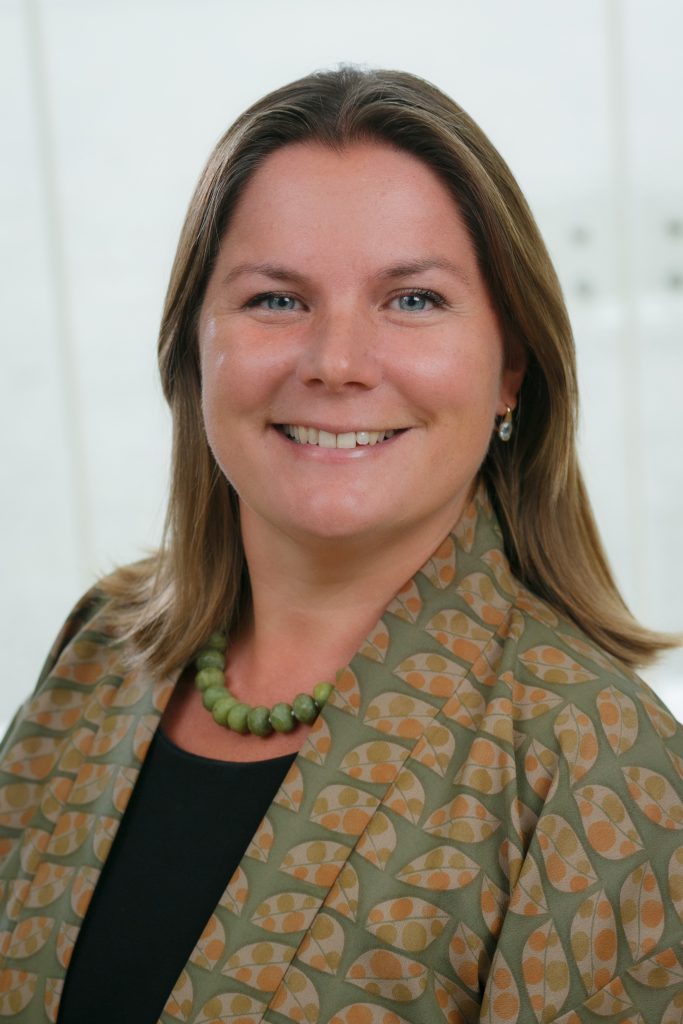 Achieving a degree of or full decarbonisation of energy and electricity generation will transform systems from centrally planned with energy generation and demand centres located close to each other, along with fossil fuel technologies as a baseload to more diversified energy generation systems.
This will lead to new energy producers entering the market, and consumers becoming prosumers.  New forms of energy generation will emerge, as well as digital and smart technologies. There will still be a need to manage peaks of supply and demand while also considering the volatile nature of energy generated from the RES.
All of this will lead to the creation of distributed energy systems and social innovations around the generation, transmission, and distribution of energy.  As this becomes less centralized, the communities and people who live in them and use these technologies will gain influence.
The emergence of distributed energy systems could lead to a polycentric governance energy policy and a need to reframe the discourse from a focus on technologies to a focus on the acceptance of social innovations and new forms of governance.  This includes co-production in the generation and management of energy.
This talk addresses:  What is the current potential for polycentric governance and the opportunities for the co-production of energy policy given the general public's existing levels of awareness and willingness to participate?
Three more questions emerge:
What is the general public's level of awareness of climate change and the targets of energy policy?
What are the perceptions and attitudes of citizens regarding energy policy for decarbonisation of the energy sector?
How, if at all, would ordinary people like to engage in decision-making processes and the implementation of various measures foreseen by energy policy?
Speaker:  Nadejda Komendantova (PhD) is a group leader at the International Institute for Applied Systems Analysis (IIASA), Vienna, Austria, where she leads the Cooperation and Transformative Governance (CAT) Group. CAT works on systems-level transformations and key transitions for societal resilience and sustainable systems through an enhanced understanding of, and the ability to manage, existing challenges, including social dilemmas and difficult problems of public policy-planning. CAT's approach is interdisciplinary working on governance and decision-making processes under uncertainty, complexity, ambiguity and volatility while incorporating systems thinking into strategic policy planning, addressing social dilemmas and complex policy issues.
She is a lead author of the draft strategy of industrial development of Kyrgyzstan for UNIDO; and for the handbook on protection of electricity networks from natural hazards for OSCE.  She has contributed to a number of international reports on water-energy nexus, energy security and participatory governance. Her work includes more than 160 publications, among them in the Global Corruption Report (Transparency International), the Global Assessment Report (GAR) report and input papers for the United Nation Office for Disaster Risk Reduction (UNISDR).
Tweet link opens new window
Tweet