Energy Seminar – week 1: Consumers, citizens or carbon-saving champions? Individuals and their place in net zero energy policy.
Tina Fawcett - speaking in person
Start &nbsp

Tuesday 11 Oct 2022 5:00pm

Finish

Tuesday 11 Oct 2022 6:30pm

Venue

ECI - Atmosphere Room

Postcode

OX1 3PY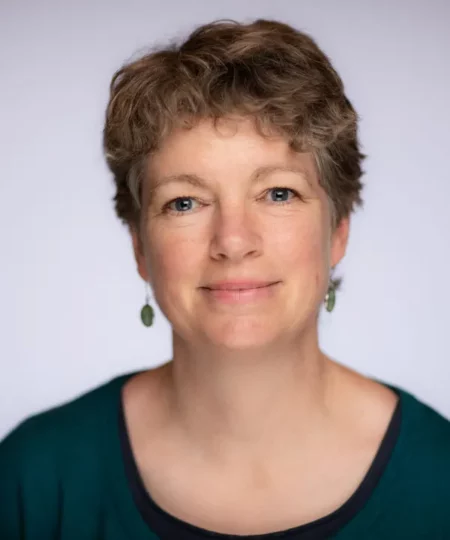 Update:  Tina Fawcett will be joined by co-speaker Yael Parag Cohen  (Visiting Academic) with a slight adjustment to the focus of the talk to: 'Changing roles for individuals and organisations in the net zero transition.  Policy and Governance perspectives.
Summary: Responding to the climate emergency is a UK priority, however, the role for individuals is unclear – must they be active citizens co-creating the transition, consumers responding to economic signals, both of these, or neither? This talk shows how individuals are currently conceptualised in energy policy and how this differs between policy instruments.  It considers future policy, future people and the pluses and minuses of different visions of individual participation.
Speaker: Tina Fawcett's research concerns energy use by households and organisations, and uses a multi-disciplinary approach to understand current patterns of use and to identify opportunities and policies for reducing energy use and carbon emissions.
Tina leads the 'policy and governance' theme in the Centre for Research on Energy Demand Solutions. Her research work within CREDS focuses on policy for further, faster and more flexible delivery of energy demand reduction, particularly in relation to buildings energy use. She also works on: Energy Superhub Oxford, a large demonstration project trialling smart local energy systems; M-BENEFITS an EU H2020 project on the multiple benefits of energy efficiency for businesses; and, the EPSRC Network for the Decarbonisation of Heating and Cooling. Tina is involved in climate change education research and outreach, including with Oxford's Department of Education on 'climate change education futures in India' and in developing Maths for Planet Earth.
Tina teaches the 'policy and governance' module on the Energy Systems MSc.
Tweet link opens new window
Tweet