Empowering the great energy transition while fossil fuels are still abundant: The U.S. challenge
Start &nbsp

Tuesday 18 Jun 2019 6:00pm

Finish

Tuesday 18 Jun 2019 7:30pm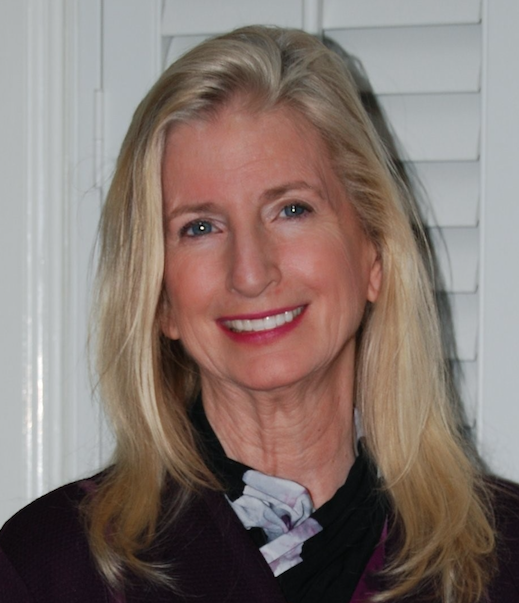 Anyone who believes bumper sticker solutions can reconcile today's global energy and environmental challenges shouldbe humbled after hearing this talk. Based on her forthcoming book with Scott Valentine and Benjamin Sovacool, Dr. Brown will offer a sobering analysis of the complicated challenges, tradeoffs, and opportunities involved in transitioning globally to a renewable energy future. The U.S., in particular, is finding it difficult to reset its energy system, at a time when fossil fuels are so abundant and cheap.
The good news is that renewable technologies are more affordable than ever, and radical solutions for improving energy efficiency are becoming cost-competitive. Cities, companies and citizens across the globe are strengthening their commitment to sustainable practices and addressing climate change. Hotter summers, rising sea levels, forest fires, and climate extremes are beginning to persuade the most recalcitrant voyeurs that something is amiss.
But there are forces that resist change. New policies and new business models are needed to mobilize and accelerate the transition to clean energy options. At the same time, we must keep issues of energy and climate justice front and center, particularly when public resources are being deployed. As you will hear, Empowering the Great Energy Transition takes up these themes and more.
Speaker
Dr. Marilyn A. Brown is the Regents' and Brook Byers Professor of Sustainable Systems in the School of Public Policy at the Georgia Institute of Technology, where she created and leads the Climate and Energy Policy Lab. Prior to Georgia Tech, she worked for 22 years at Oak Ridge National Laboratory, where was the Director of the Energy Efficiency, Renewable Energy, and Electric Grid program.  While at Oak Ridge, she conducted several national climate change mitigation studies, and became a leader in the analysis and interpretation of energy futures in the U.S.  Her research focuses on the design and modeling of energy and climate policies, with an emphasis on the electric utility industry.  Prior to ORNL, she was a tenured Associate Professor in the Department of Geography at the University of Illinois, Champaign-Urbana.
From 2010 through 2017, Dr. Brown served two terms as an appointee of President Barack Obama to the Board of Directors of the Tennessee Valley Authority. In that capacity, she helped put the largest public power provider in the U.S. on track to reduce its CO2emissions in 2020 to 60% below 2005 and developed the concept of an "energy efficiency power plant".  She has authored more than 250 publications and six books including Empowering the Great Energy Transition (Columbia University Press, 2019).  Among her honors and awards, she is a co-recipient of the 2007 Nobel Peace Prize for co-authorship of the Intergovernmental Panel on Climate Change report on Mitigation of Climate Change.  She has served on eight committees of the U.S. National Academies and just completed her second term as a member of the U.S. Department of Energy's Electricity Advisory Committee.
Tweet link opens new window
Tweet